Trunk or Treat
This week Saturday, October 30, is our Trunk or Treat event at Shepherd of the Hills starting at 5:00.  All families are invited to attend and bring their friends, neighbors, or relatives.  We will have trunks for trick-or-treating, games, outdoor movie, and food.  If anyone is interested in helping out in any way, please contact Mr. Vogel, and he will put you in touch with our coordinator.
Picture Day
Picture Day was held last week Thursday.  Pacific Portraits will email parents the log-information to view the proofs of their child's pictures.  There will also be information on how to order printed pictures, if you so desire.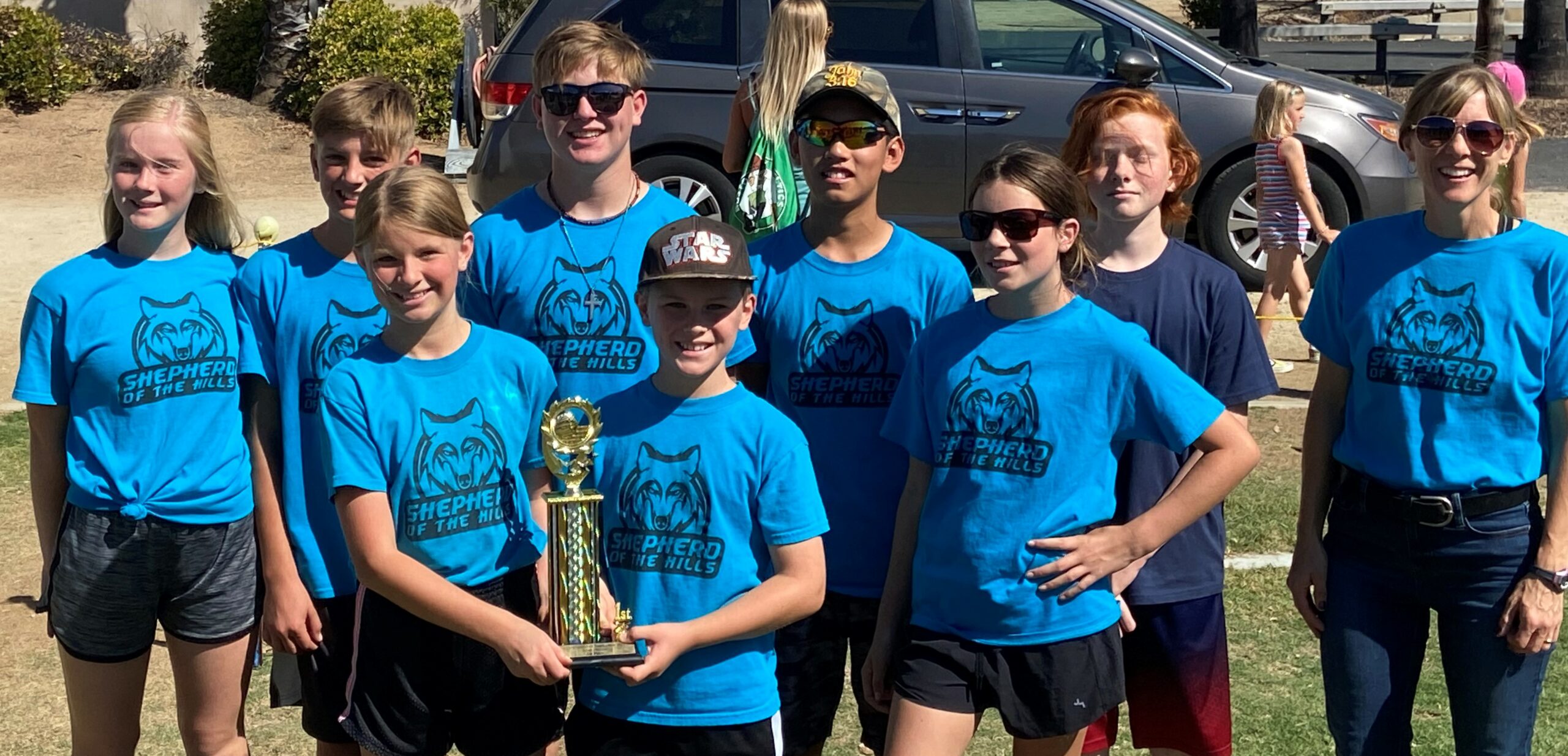 Singing for Church
We have set our first date for the students to sing at Shepherd of the Hills, which will be on November 14. As part of our music curriculum, students learn a song and sing at the front of the church at our 9:00 service.  Please add this date to your calendars to see the children sing praises to God.
Half Day with No After Care
On Wednesday, November 3, there will be a half day of school with the students dismissed at 12:00.  The teachers will be leaving for their professional development conference that afternoon in Phoenix.  We will not have the students eat lunch at school, and there will be no after care available either.  Please make sure to make the appropriate plans so the teachers may wrap up school and start their travel plans.
Upcoming Dates
Trunk or Treat – October 30
Half Day of School with No After-Care – November 3
No School for Teacher's Conference – November 4-5
No School for Veteran's Day – November 11
Students Singing for Church – November 14