Admissions
Applications, School Tuition & Financial Aid
GET STARTED
Join the Shepherd of the Hills Family
Shepherd of the Hills teachers and staff are shaping the next generation of innovators and leaders. Welcoming all k-8 children in our community, our school is devoted to serving all students through a carefully-crafted Christian curriculum, along with fun and desirable skills including sports, the arts, and forensics.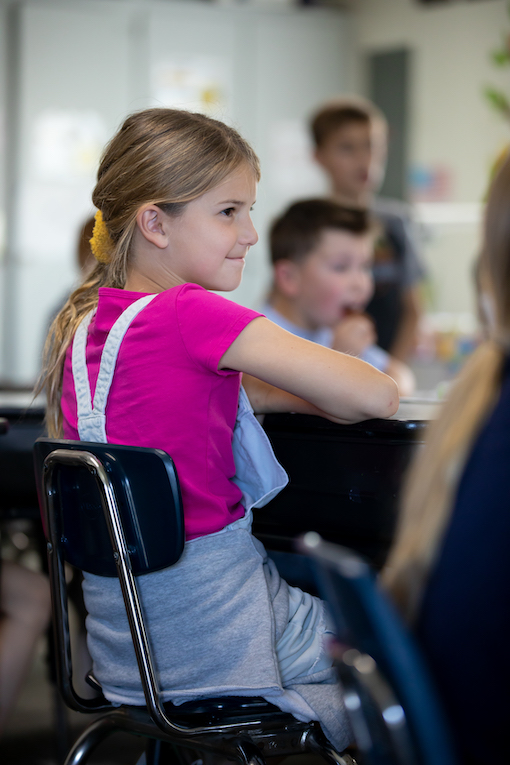 Admissions
The admissions process is simple. Learn how to enroll your child in Shepherd of the Hills school!
---
Step 1: Contact
The first step of our admissions process is to schedule a tour of our school with the principal. Contact us or give us a call to set up it up. We're excited to meet you and answer all your questions about Shepherd of the Hills.
Step 2: Ready to Apply
Fill out the application and submit it along with the Registration Fee. Our office will review your family's application and set up the final visit within two weeks.
Step 3: Principal Visit
The last step is for parents to meet with the principal to go over school items from the handbook, submit any required paperwork, and answer any questions. If any student testing is needed, it will be done at this time.
Shepherd of the Hills strives to offer a quality, Christian education that is affordable for the families in our community. To help accomplish this, we automatically subsidize a part of the cost of educating a child to show our dedication.
1 Child
$5,750/year paid over 10x months
2 Children
$9,300/year paid over 10x months
3 Children
$11,700/year paid over 10x months
4 Children
$13,650/year paid over 10x months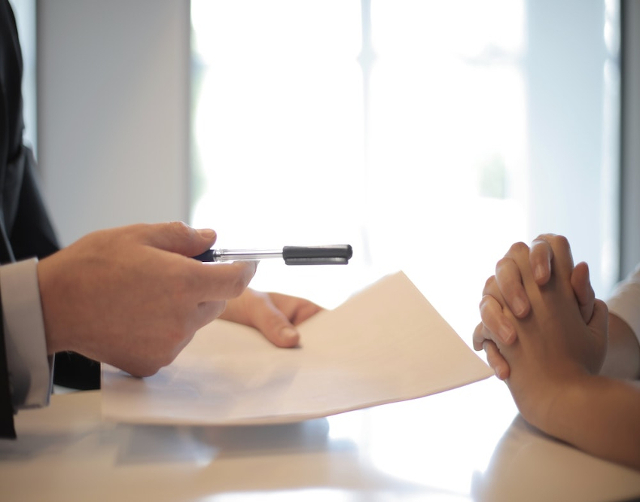 Financial Aid
Shepherd of the Hills Lutheran School uses the Grant & Aid Assessment department of FACTS Management Company to process and evaluate all financial assistance applications.
FACTS gathers information from each family applying and provides a detailed assessment to Shepherd of the Hills. The tuition assistance committee will review the data and make approvals based on available resources. Your current tax return documentation is required as well as a $30.00 non-refundable application fee to FACTS.
School tuition assistance will be considered if your account is in good standing, all enrollment and registration fees are paid, and IRS forms have been submitted to FACTS . Only completed applications with IRS forms submitted through FACTS will be considered.
Families who may think Christian education is financially out of reach are encouraged to apply for assistance. Grants are awarded based on need.
Ask about admissions, school tuition, financial aid, or schedule a school tour today. Shepherd of the Hills will respond to your inquiry as soon as possible. Thank you.