Extracurricular
Sports, Science & Fine Arts
Using Our Abilities
We want our kids to develop skills beyond the classroom, and believe that extracurricular activities help to do just that. At Shepherd of the Hills, students have many opportunities to use their God-given abilities in various forms of athletics, art, drama and public speaking. Students are encouraged to participate in our many offered electives as we work with them to improve upon their skills.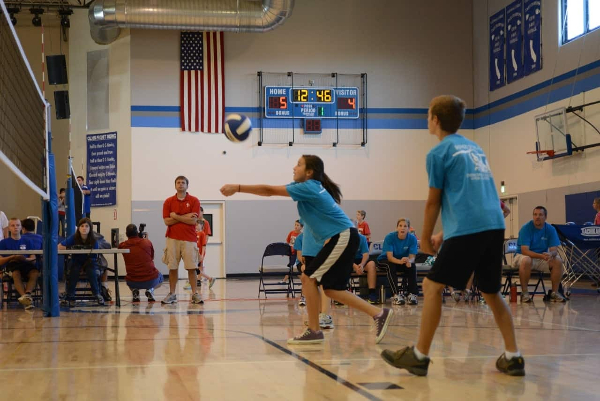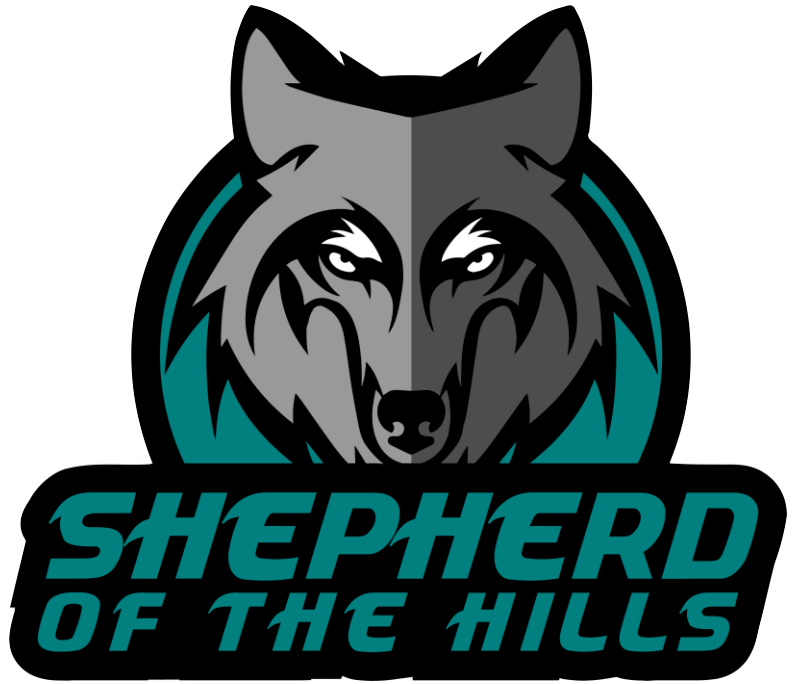 Diana Schriefer
SOTH Parent
"If you are looking for a school where excellence is key, look no further. We were blessed with the opportunity to send our two sons to this Christian school – SOTH. They flourished in the small class environment. Received a well rounded education from math/sciences/English etc. to theater and athletics. The teachers are excellently trained in education at a private college of education, Martin Luther College (MLC). They are devoted to their work. They are caring and compassionate as well as excellent role models, not only for the children but the parents as well. The education our sons received at SOTH enabled them to excel in high school and attend the college of their choice."
Activities to Promote Healthy Minds & Bodies
Activities are important for building stronger friendships, learning new skills, and improving upon God-given talents in sports, mathematics, and more. From athletics like track and soccer, to robotics and drama, there is an extracurricular for every child at Shepherd of the Hills. Explore the many electives we offer students…
More Info
Shepherd of the Hills students compete in interscholastic sports and PE activities as part of the entire academic and athletic curriculum.
Basketball
Track
Volleyball
Soccer Day
More Info
At the end of every school year, Shepherd of the Hills puts on a school wide musical or play. Students are able to work on memorization while continually improving upon public speaking skills. Time and time again, parents rave as these musicals and plays become highlights of the school year. We're always amazed at how well our students perform in front of so many people.
Our students also can elect to participate in Piano/Instrumental Music and Art as well as Drama.
More Info
Each spring, students are given the opportunity to compete in scholastic and fine arts competition in the San Diego Area. Competitions include…
Spelling Bee
Mathematics
Forensics/Public Speaking
More Info
Upper grade students have the opportunity to learn coding, robotics, real-world problem solving, and team building when they participate in our Lego League Robotics Club. Teams compete against each other in a scoring based competition where they engineer and program a robot to perform a number of tasks.