Soccer Day
Students in grades 3-8 have been invited to paticipate in a Soccer Day on Friday, December 3. Students from our other area associate schools come together to play 3-4 soccer games in Temecula.  It is meant to be a fun day of playing soccer and getting to know other students from around the area.  Parents, please take a moment to fill out this Google form to let us know if your child will participate and help us with planning.
I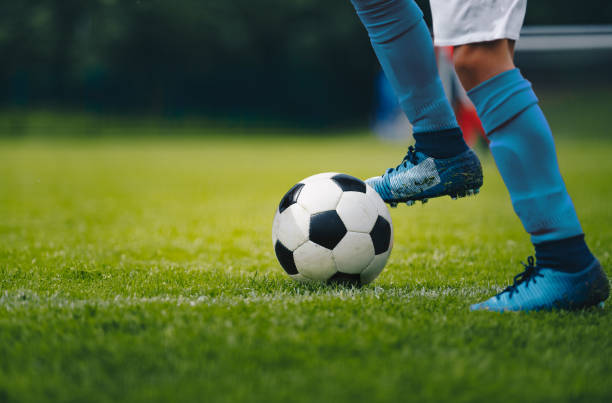 Scholastic Book Order
Rather than paper flyers, this month's Scholastic Book Club flyers are available
digitally. Click the links below to browse the digital flyers and choose books. Every time you order, our class gets free books and resources. Thank you!
Shop Our Class Page: https://orders.scholastic.com/DZFFJ
CLASS CODE: DZFFJ
DUE DATE: Wednesday, November 24
https://clubs.scholastic.com/kindergarten
https://clubs.scholastic.com/grade1
https://clubs.scholastic.com/grade2
https://clubs.scholastic.com/grade3
https://clubs.scholastic.com/grade4
https://clubs.scholastic.com/grade5
https://clubs.scholastic.com/middleschool
If you have any questions, contact Mrs. Ross at [email protected].
Thanksgiving Service
On the Wednesday evening before Thanksgiving, Shepherd of the Hills will have a Thanksgiving service starting at 7:00.  There will be appetizers starting at 6:00, and pie will be served after.  All school families are invited to attend.  If you would like to sign up to bring anything, visit our Facebook page to find the online sign up.
Children's Christmas Service
Each year, students from Shepherd of the Hills take part in our Children's Christmas Service.  This year, the service will take place on Monday, December 20, at 6:30.  This is one of the highlights of the school year where students lead telling the story of Jesus' birth through recitation and singing.  If your child will be unable to make this service, please let your child's teacher know as soon as possible.
Students that play musical instruments also have the opportunity to play before the service. They will need to pick our a religious Christmas piece with their teacher. If you child would like to participate, please let Mr. Vogel know so we can plan accordingly.  
Vision Screening
On Monday, November 22, grades K-5 will have their vision screened.  Please inform us if you would NOT like your child to be screened.
Upcoming Dates
November 23 – Last Day of the First Trimester
Novemeber 24-26 – No School for Thanksgiving Break
November 24 – Thanksgiving Service at 7:00