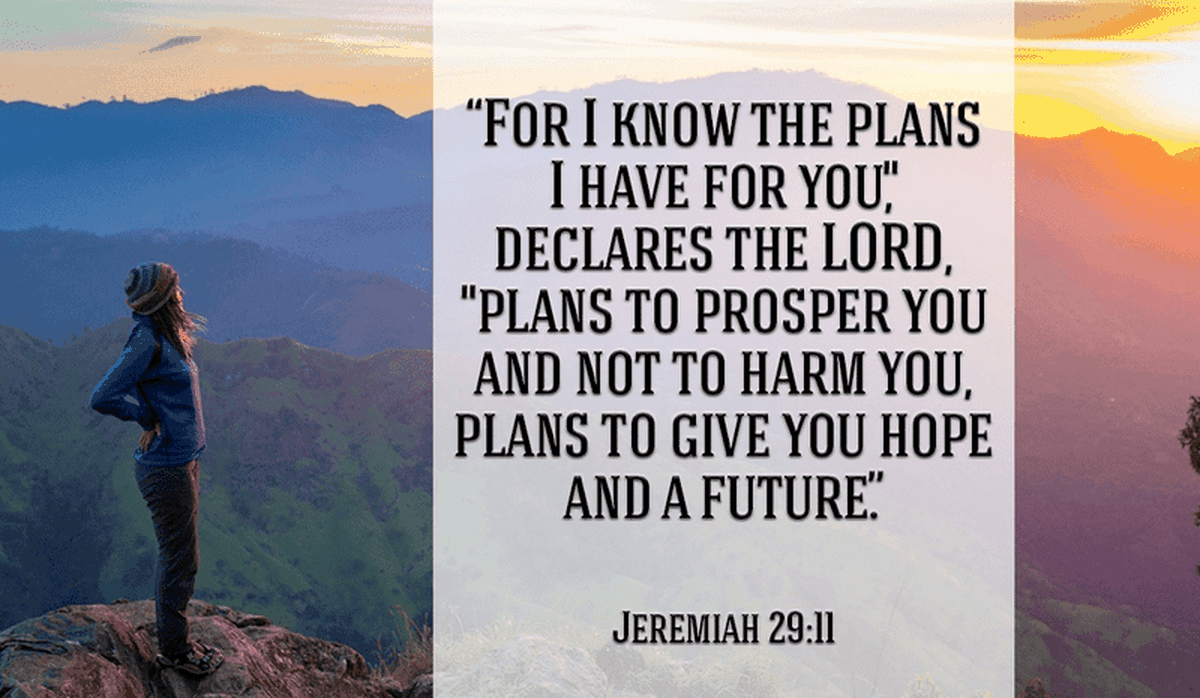 Children's Theater Field Trip
The K-5th grade classes will be taking a field trip to California Lutheran High School (Temecula) this week Friday for their children's theater performance of Briar Rose.  We will be leaving at 8:20 and returning by 2:00.  Please have the students to school a bit earlier than 8:15 so we can make sure we have the correct boosters in the right car.  Lunch will be provided by the high school.
The 6th-8th grade class wil be staying back at Shepherd of Hills and have their normal classes.  If you have any questions, please contact Mr. Vogel or your child's teacher.
Registration for 2022-2023 School Year
I have sent out the necessary information for parents looking to re-enroll their child at Shepherd of the Hills for the 2022-2023 school year.  Below is just a reminder of some of the upcoming dates.  The registration fee will secure your child's spot for the next school year.  Later this spring, I will send out link a to fill out your child's information for our Gradelink, our new student information system. If you have any questions, please speak to Mr. Vogel.
Registration Fee Discount – $275 (by March 31)
Registration Fee Due Date – $300 (by May 1)
Report Cards
Report cards were sent home last week, either through e-mail or a paper copy.  If you did not receive the report card, please contact your child's teacher.
We do not have scheduled parent-teacher conferences at the end of the second trimester.  If you would like to meet to discuss your child's progress, contact your child's teacher, and we would be happy to set up a time to meet.
Talent Show
We are planning a Talent Show for Thursday, April 7th for all of the students of Shepherd of the Hills. We will have a couple of opportunities for all of the students to sing together, but displaying a talent for individual students is optional.  Pizza will be provided for supper at 6:00 with the talent show starting at 6:30. We will use the church sanctuary for the talent show.  
HERE
is a link to a Google Form for families to use to sign up.  We are asking for a time estimate for each act to help us plan accordingly. Depending on how many entries there are, we may have to limit the number of students participating, but we hope to have lots of students involved.
Please fill out the form by March 21.  This will give us enough time to plan out the event.  I encourage parents to discuss this with their children and to practice and work on it at home leading up to the event.