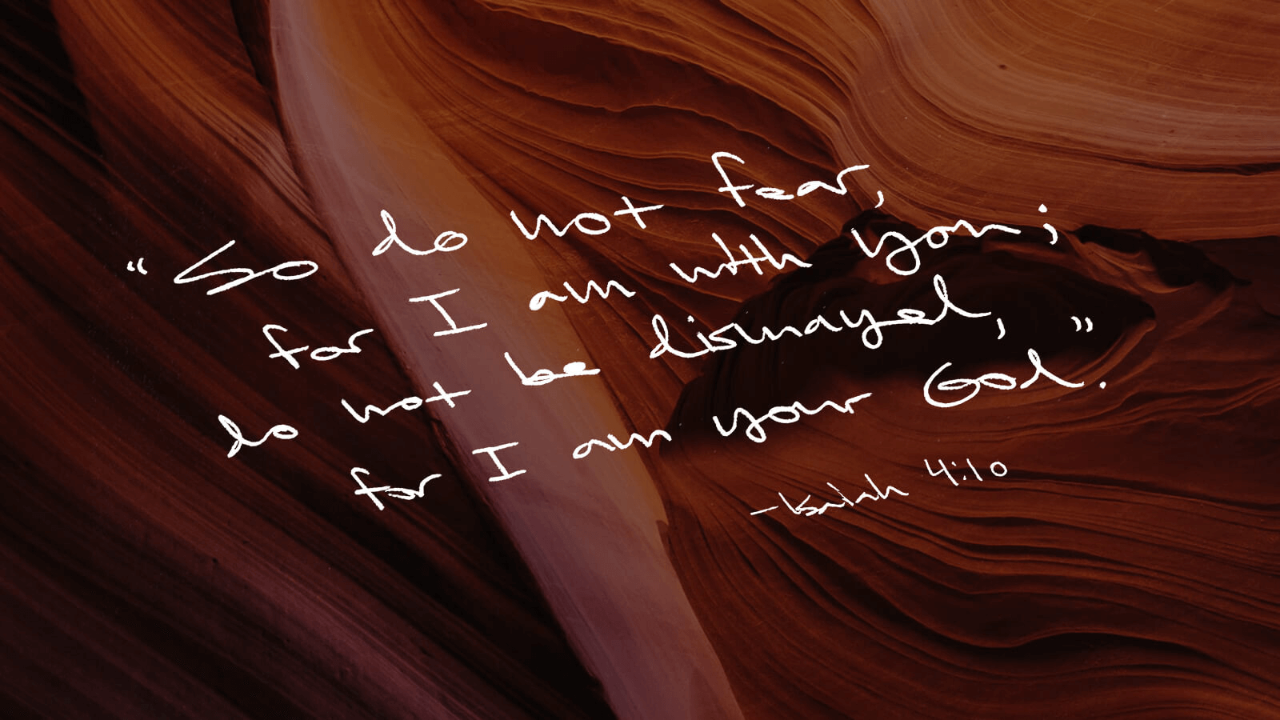 Talent Show
We are planning a Talent Show for Thursday, April 7th for all of the students of Shepherd of the Hills. We will have a couple of opportunities for all of the students to sing together, but displaying a talent for individual students is optional.  Pizza will be provided for supper at 6:00 with the talent show starting at 6:30. We will use the church sanctuary for the talent show.
HERE
is a link to a Google Form for families to use to sign up.  We are asking for a time estimate for each act to help us plan accordingly. Depending on how many entries there are, we may have to limit the number of students participating, but we hope to have lots of students involved.
Please fill out the form by March 21.  This will give us enough time to plan out the event.  I encourage parents to discuss this with their children and to practice and work on it at home leading up to the event.
Registration for 2022-2023 School Year
I have sent out the necessary information for parents looking to re-enroll their child at Shepherd of the Hills for the 2022-2023 school year.  Below is just a reminder of some of the upcoming dates.  The registration fee will secure your child's spot for the next school year. 
Later this spring, I will send out link a to fill out your child's information for our Gradelink, our new student information system. If you have any questions, please speak to Mr. Vogel.
Registration Fee Discount – $275 (by March 31)
Registration Fee Due Date – $300 (by May 1)
Children's Theater
Thank you to all of the parents who helped with driving students to the Children's Theater last week.  The students had a great time, and it was wonderful to get back to having field trips.  Below you will find some photos from the students that were called on stage.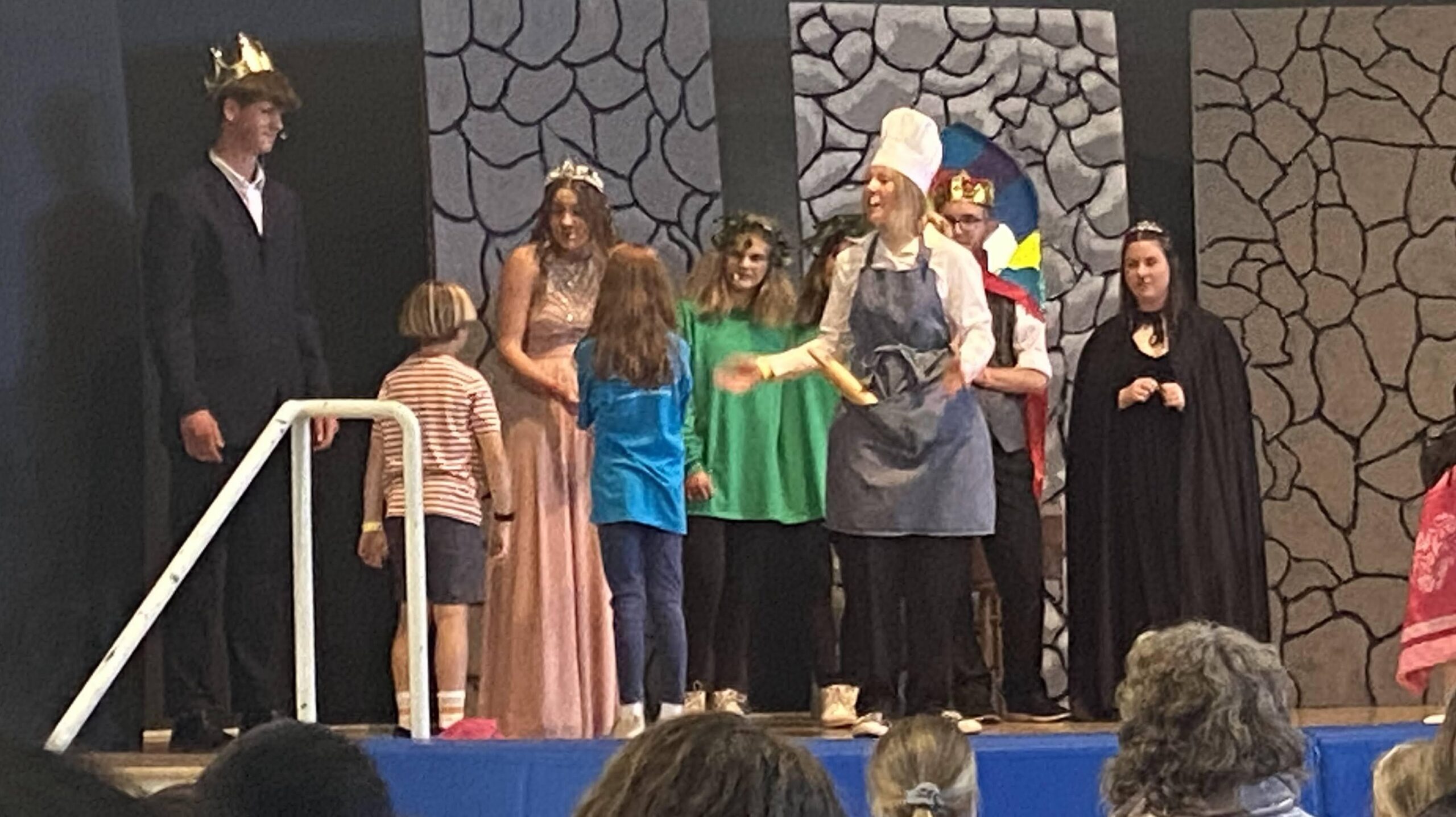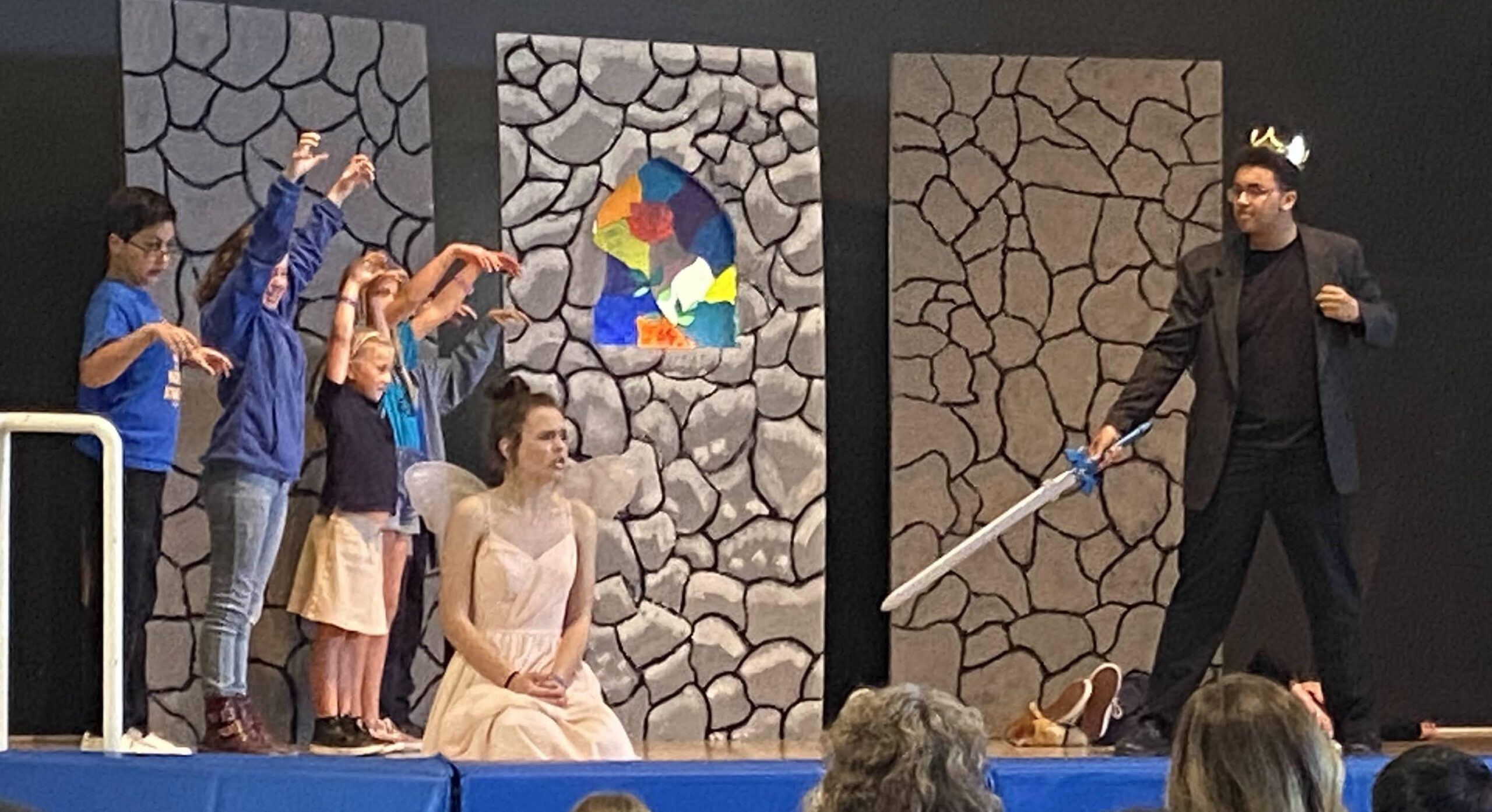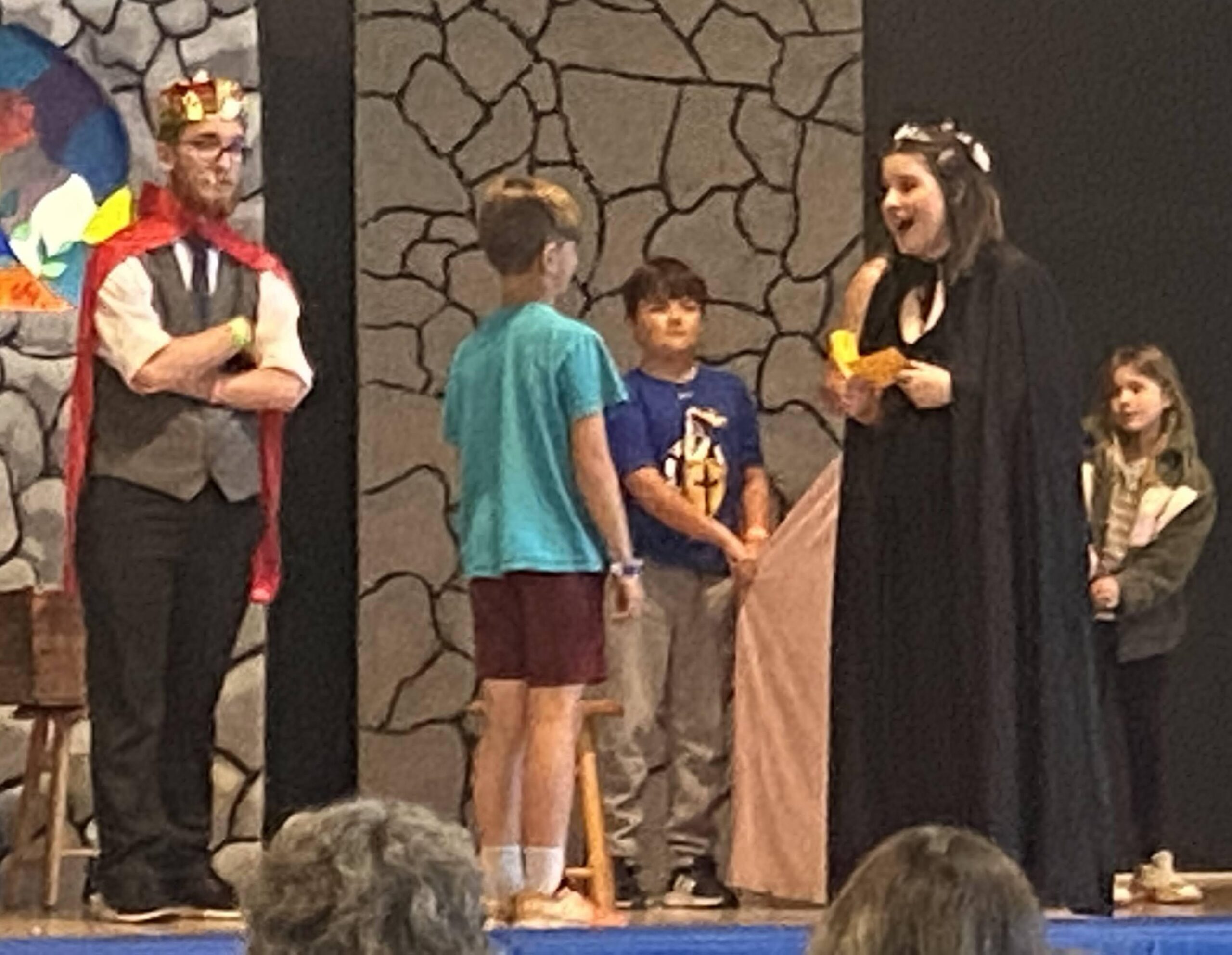 Track Meet
Our next athletic event for the school year is the Track Meet.  This event is open for all students from grades 1-8.  The track meet will take place on Saturday, May 7, in Garden Grove.  It starts at 9:30 and usually ends around 1:00/2:00.