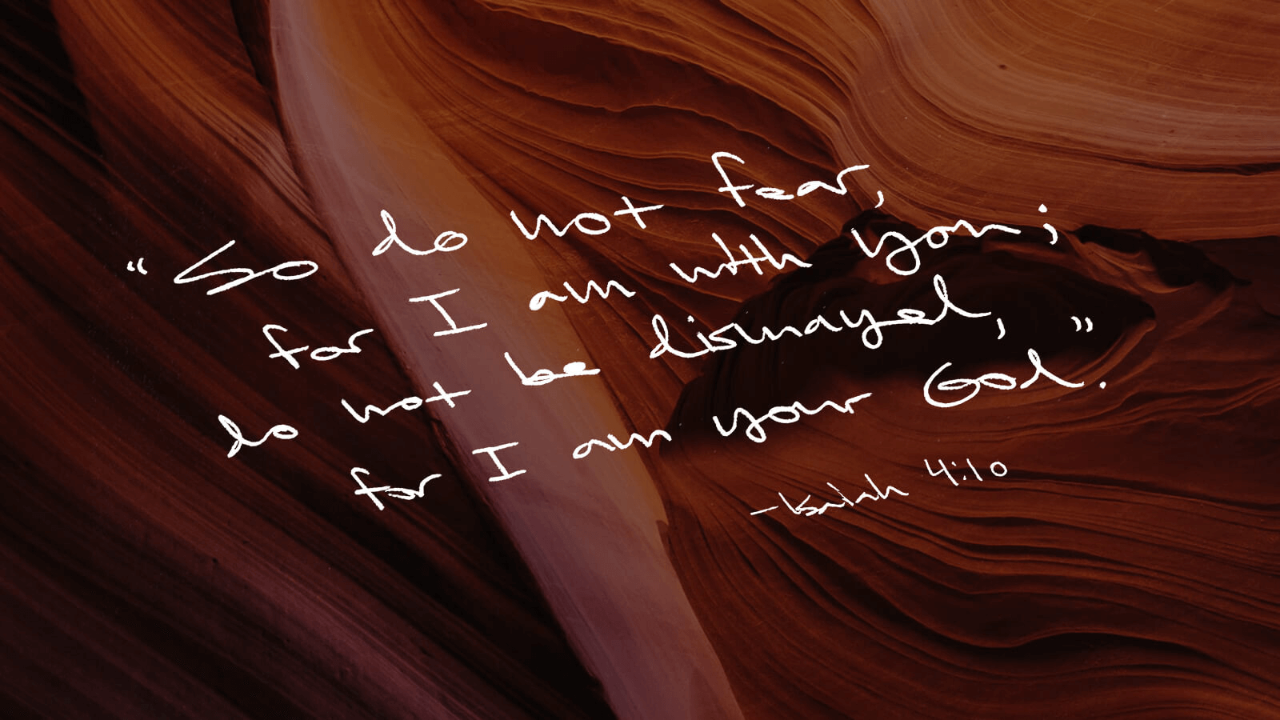 Talent Show
We are looking forward to the upcoming Talent Show on Thursday, April 7th for all of the students of Shepherd of the Hills. Thank you to everyone that signed up.  All students are invited to come as each class will be performing one small item together. We are planning a practice run-through this coming Friday, April 1, so please have the students practice and bring any items on that day. A
We are also planning to provide pizza for a quick meal before the Talent Show.  If you are planning on attending, please take a moment to fill out this survey so we can plan accordingly. 
Registration for 2022-2023 School Year
I have sent out the necessary information for parents looking to re-enroll their child at Shepherd of the Hills for the 2022-2023 school year.  Below is just a reminder of some of the upcoming dates.  The registration fee will secure your child's spot for the next school year. 
Later this spring, I will send out link a to fill out your child's information for our Gradelink, our new student information system. If you have any questions, please speak to Mr. Vogel.
Registration Fee Discount – $275 (by March 31)
Registration Fee Due Date – $300 (by May 1)
Easter Break
 Below will highlight the days off of school for our Easter break.
Friday, April 15 – Students are dismissed at 12:00. There is no lunch or after care.  There is a Good Friday service at 12:30 if you are interested.
April 18 – 22 – No School for Easter Break
Track Meet
Our next athletic event for the school year is the Track Meet.  This event is open for all students from grades 1-8.  The track meet will take place on Saturday, May 7, in Garden Grove.  It starts at 9:30 and usually ends around 1:00/2:00.  
We need to start planning on which students are participating and what events they will do.  Please take a quick moment to fill out this survey to let us know if you child will be participating.
Good Shepherd Bible Camp
For all students entering grades 4th and above are invited to attend Good Shepherd Bible Camp which is a week long camp in Big Bear during the week of July 10-16.
Here is link to the website which will have more information and registration.  They are always looking for volunteers if any parents want to come along with their children.  If you want more information, you can talk to Pastor Boehm or Anna Vogel, or our local Bible Camp cheerleader, Judith Vogel.