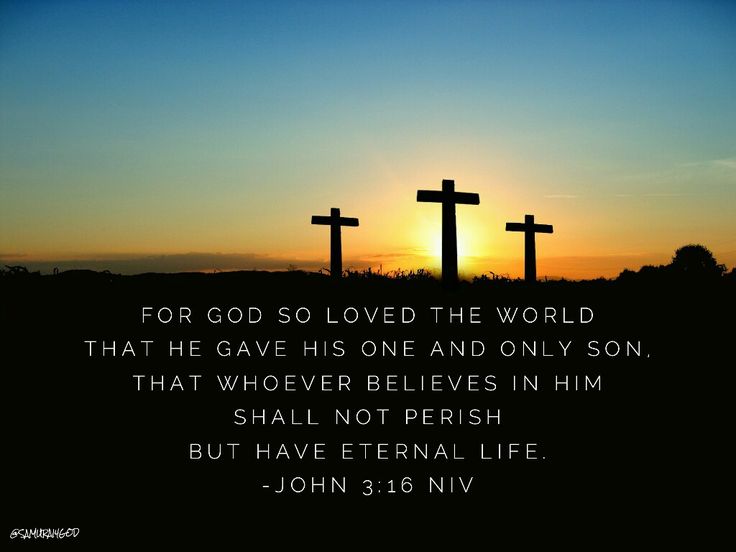 Children Singing in Church
This Sunday, May 22, the school children will be singing for our 9:00 church service at Shepherd of the Hills.  They have been practicing and looking forward to this opportunity.  We ask that all of the students are able to attend.  If you can't make it, please let your child's teacher know.
The students can sit with their family, and Pastor Boehm will call them up to the front of church when it is time to sing.
 Interested in Baptism?
If your child hasn't yet been baptized and you might be interested in baptism this Sunday, please contact Pastor Boehm. He would welcome the opportunity to discuss the details about baptism and the blessings Jesus promises to us and to our children through it.
We'd love to include the baptism in the service this Sunday when the kids sing!
 School Calendar Updates
Below are some calendar updates as we near the end of the school year. 
May 22nd

– School Students Sing at Church – 9:00 Service
                                                                                                     

June 2nd

– School Play at 6:30                                                                                                       

June 3rd

– Last Day of School – Dismissed at 12:00 – Beach Party in the Evening
School Play
We are planning our final school event for the year which is our School Play which will take place on Thursday, June 2, at 6:30.  All students from K-8 are encouraged to participate.  If your child is unable to participate, please let their teacher know so that we can plan accordingly.  
Last week I sent out an email with some details about the students' costumes for the play.  We appreciate the parents helping them get all of the items ready to go.  If you have any questions about the costumes, please contact Mr. Vogel.
 Last Day of School
It is hard to believe that the last day of school is only three weeks away on June 3rd.  We will have a half day of school with the students dismissed at12:00 with no lunch.  Students can bring their bathing suits and towels as we will have an inflatable slip and slide, and students can bring water guns or squirt guns if they so desire.
Later in the evening we also host a beach party to wrap up the school year at Ski Beach.  I will have more information about this in future newsletters
Good Shepherd Bible Camp
All students entering grades 4th and above are invited to attend Good Shepherd Bible Camp which is a week long camp in Big Bear during the week of July 10-16.
Here is link to the website which will have more information and registration.  They are always looking for volunteers if any parents want to come along with their children.  If you want more information, you can talk to Pastor Boehm or Anna Vogel, or our local Bible Camp cheerleader, Judith Vogel. 
Wednesday – Family Bible Study
For the Wednesdays in May, Shepherd of the Hills is hosting a Wednesday family Bible study where families can spend some time in the Word, and we want to invite all of our school families. The children will learn a Bible lesson followed by possible crafts and activites.  Adults will meet together to study a section of Scripture.  A meal is provided at 6:00, and the Bible study starts at 6:30.
Hope to see you there.  
San Diego Mission Field Trip
The upper grade class will be taking a field trip to the San Deigo Mission on Wednesday, June1.  We will be leaving around 10:30 and returning around 1:00.  We would need some divers, so please consider if you would be willing to help.
I will send out the permission slip later this week.