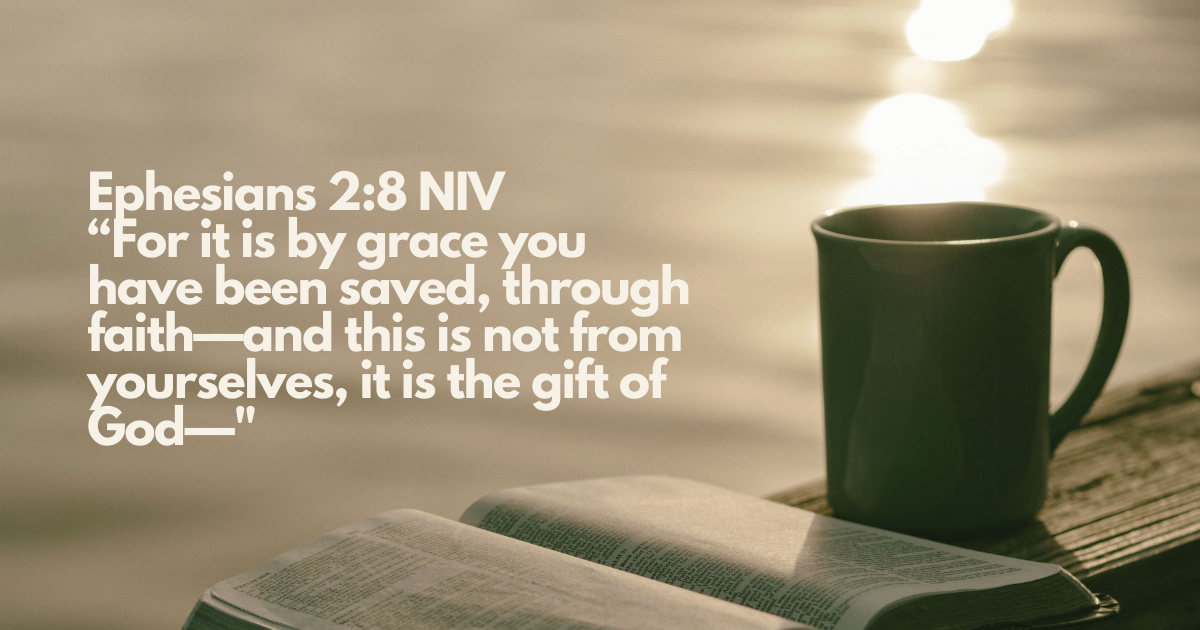 Volleyball 
There is no volleyball practice this week with no school on Monday.  The first set of volleyball games will take place on September 15 at Reformation Lutheran School (Clairemont area). We do not have the schedules yet, but we normally would leave at 12:30/12:45 for Reformation and should return by the end of the school day. There is always a chance of some traffic slowing us up, so it can sometimes be closer to 3:15/3:30. We need drivers to help transport the students to the game.  If you are available to drive, please send Mr. Vogel a text to let him know and how many spots you would have available.  
Yearbooks
The yearbook design from last school year is complete. We will be placing the order shortly, and then they will be shipped to school.  Once the yearbooks arrive, we will start handing them out to the students/families.  The cost of the yearbook is $40.  You can make a payment through our online portal or bring in cash or check.  If you choose the online method, please choose the "school fees" from the drop down.
Singing for Church
We have set our first date for the students to sing at Shepherd of the Hills.  Students in grades K-4 will be singing at the 9:00 service on September 25.  
Student Pick Up
To the right is a picture to help everyone with student pick up.  If you have someone new coming to pick up your child, please share this with them.  You also will notice that we now have two signs to help identify the two pick-up locations.
I would like to highlight a couple of items.  Please note the parking area.  We are asking that if you are planning to park do so in the parking area.  Also, if you are waiting to pick up upper-grade students, please park in the parking area while the younger students are being picked up.  Once a number of cars have gone through, you can get in line for the pickup.  We would like to keep both lanes open for people to either line up or drive over to the parking area.