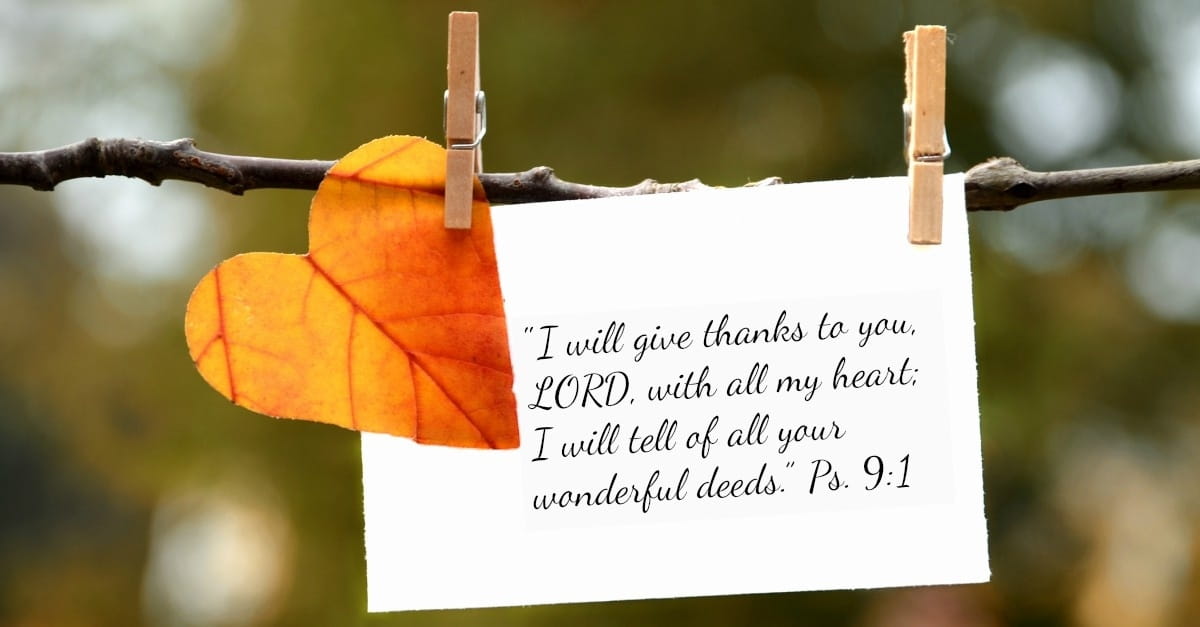 Thanksgiving Break
There is no school from Wednesday, Nov, 23, to Friday, Nov. 25, for Thanksgiving Break.
Soccer Day
Students in grades 3-8 have been invited to participate in a Soccer Day on Friday, December 2. Students from our other area associate schools come together to play 3-4 soccer games in Temecula.  It is meant to be a fun day of playing soccer and getting to know other students from around the area.  Parents, please take a moment to fill out this Google form to let us know if your child will participate and help us with planning.
Thanksgiving Service
Our traditional Thanksgiving EVEning of Fellowship and Worship is right around the corner! Join us for appetizers at 6:00 p.m., worship at 7:00 p.m., and a pie/dessert social afterward on Wednesday evening, November 23. Sign up here to help us plan accordingly. Contact Gena Boehm to find out how you can help. Give thanks to the Lord, for he is good!
Before and Aftercare Link
If you are using before and after care this week, please take a moment to fill out the times using the link below.
Christmas Service
Each year, students from Shepherd of the Hills take part in our Children's Christmas Service.  This year, the service will take place on Monday, December 19, at 6:30.  This is one of the highlights of the school year where students lead telling the story of Jesus' birth through recitation and singing.  If your child will be unable to make this service, please let your child's teacher know.
Students that play musical instruments also have the opportunity to play before the service. They will need to pick our a religious Christmas piece with their teacher. If you child would like to participate, please let Mr. Vogel know so we can plan accordingly.  
 Women's Bible Study
Shepherd of the Hills will be having a 4-week Women's Bible Study for Advent on Mondays at 7:00 p.m starting on November 28.  If interested, please text or email Haley Jones.     [email protected]    619-778-1632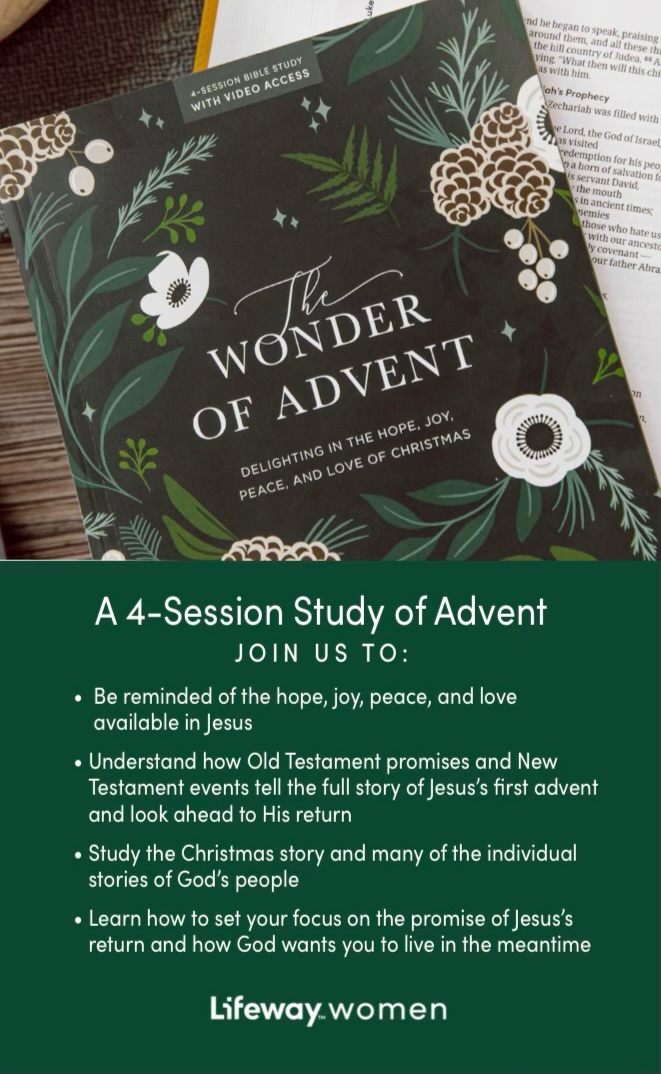 Scholastic Book Orders
The next set of Scholastic book orders will be sent out this week Book order pamphlets will come home on Monday, but you can also visit this site where you will see more books available online. All orders will be done through the website. Use the information below to order. Every order earns free books of our classrooms! Not to mention, Scholastic has deals and savings on great books. You are welcome to share the class page link to extended family and friends. All orders also earn free books for our school.
Orders are due Tuesday, November 22, 2022. Your child(ren)'s books will be delivered to the classroom and sent home with them. If you have any questions, ask Mrs. Ross.
Are you ordering books as Christmas gifts? Email Mrs. Ross so she knows to send your books home in a closed box or bag.