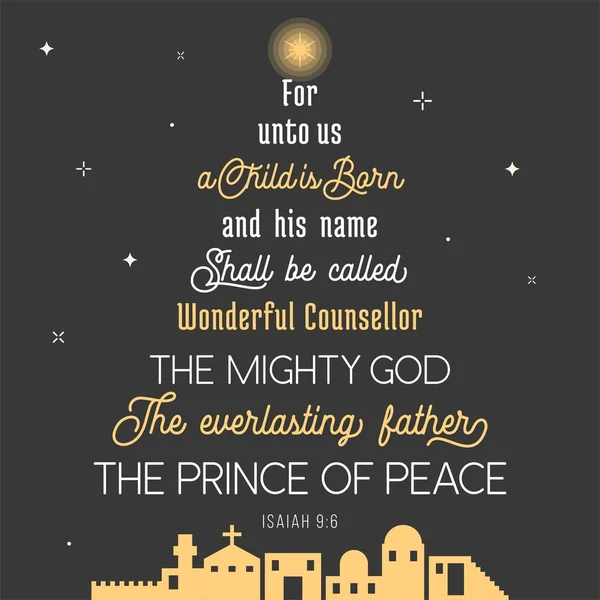 Basketball Practice
Tuesday  – Boys and Girls Practice from 3:00 – 4:30
Important Calendar Update
We have an important calendar update for Wednesday, December 21.  We had scheduled a full day with the Christmas party in the morning and caroling in the afternoon.  We are going to be unable to do the caroling.  Instead, we will have a half day of school, with the students dismissed at 12:00.
What Are You Doing For Christmas?
We want to invite our school families to a couple of special events to celebrate Christmas and our Savior's birth.
Saturday, December 24, Christmas Eve Service at 6:30 (Candlelight Service)
Before and Aftercare Link
If you are using before and after care this week, please take a moment to fill out the times using the link below.
Christmas Break
Just a reminder that our last day of school before Christmas break is December 21, and school will resume on Wednesday, January 4.
Christmas Service
The Children's Christmas Service is this Monday, starting at 6:30.  If your child is playing an instrument before the service, please have them here at 6:00.  The students will be begin playing around 6:15.  All other students should be in their classrooms by 6:15.
Basketball Games
Mark your calendars that the first set of basketball games will take place on Friday, January 13, at Reformation in Clairemont. I don't have the times yet, but the games usually start in the afternoon around 3:00 and end in the evening.