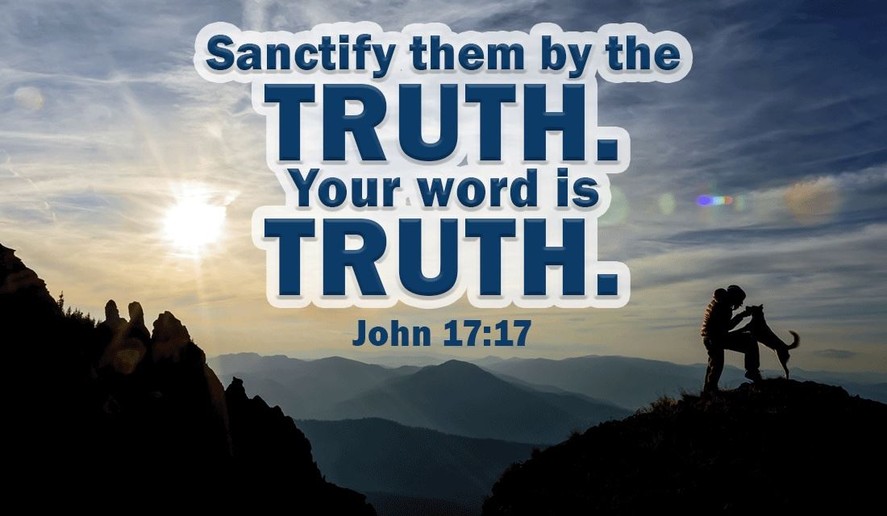 Basketball Practice
Tuesday and Thursday – BOYS AND GIRLS PRACTICE from 3:00 – 4:30.
School Year Calendar Thoughts
We are in the process of creating the school calendar for the 2023-2024 school year.  I welcome feedback and thoughts from parents about how we set up our calendar for the start of school, breaks, and end of the school year.  If you are interested, HERE is a link to some questions for parents to consider.
Re-Enrollment for 2023-2024
Open Re-Enrollment is happening this month for the 2023-2024 school year.  Below are some reminders about this process for the month of January:
1.  Here is a link to let us know your plans for enrollment for next school year.
2.  You can receive a discounted registration fee of $300 if paid before Jan 31.
3.  The other option is to pay $150 by Jan 31 and the remaining $200 by the end of March.
HERE is a link to make the payment online by choosing "Registration Fee" from the drop-down.  If you have any questions, please reach out to Mr. Vogel.
Before and Aftercare Link
If you are using before and after care this week, please take a moment to fill out the times using the link below.
Basketball Games
The next set of basketball games will take place this Friday, January 27, at California Lutheran High School in Wildomar.  We will leave at 12:45 for the first game at 2:00.  Both teams will play two games, with the last game ending around 6:00.  We will return to school around 7:00 and will contact parents when we leave.
Here is a link to give your child permission to go and to plan for drivers.
Kids Singing
We have scheduled the next opportunity for the students to sing in church.  All students will sing for the 9:00 service on February 26.