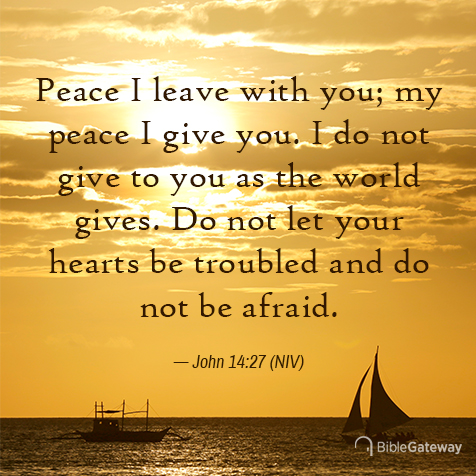 Basketball Practice
Tuesday and Thursday – BOYS AND GIRLS PRACTICE from 3:00 – 4:30.
Re-Enrollment for 2023-2024
Open Re-Enrollment is happening this month for the 2023-2024 school year.  Below are some reminders about this process for the month of January:
1.  Here is a link to let us know your plans for enrollment for next school year.
2.  You can receive a discounted registration fee of $300 if paid before Jan 31.
3.  The other option is to pay $150 by Jan 31 and the remaining $200 by the end of March.
HERE is a link to make the payment online by choosing "Registration Fee" from the drop-down.  If you have any questions, please reach out to Mr. Vogel.
Interested in Baptism?
If your child hasn't yet been baptized and you might be interested in baptism, please get in touch with Pastor Boehm. He would welcome the opportunity to discuss the details about baptism and the blessings Jesus promises to our children and us through it.  We have one student looking to be baptized on Sunday, February 19, and we would welcome any others interested.
Before and Aftercare Link
If you are using before and after care this week, please take a moment to fill out the times using the link below.
Basketball – Tournament
This weekend is the Reformation Basketball Tournament for the boys and girls teams.  They have scheduled games on Thursday and Saturday, and the possibility of a game on Sunday.  Below you will find the schedule.  If someone is in need of a ride on Thursday, please let me know.
Boys – Thursday at 4:00 – Saturday at 8:00 a.m and noon
Girls – Thursday at 6:00 – Saturday at 11:00 and 6:00 p.m.
Kids Singing
We have scheduled the next opportunity for the students to sing in church.  All students will sing for the 9:00 service on February 26.
IFLY Field Trip
The upper-grade students will be taking a field trip to IFLY in March.  I sent out an email to parents with some information and a link to a Google survey for parents to fill out.  Please take a moment to fill this out, so I can start sending out waiver information.