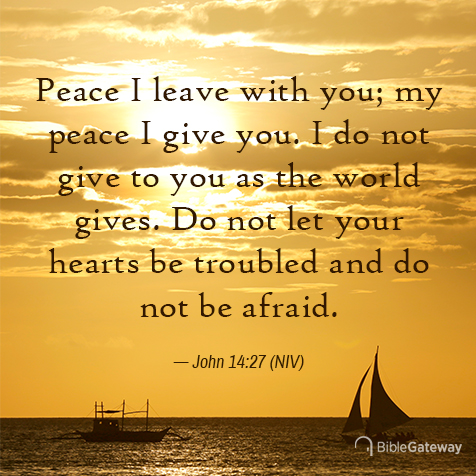 Basketball Practice
Tuesday and Thursday – BOYS AND GIRLS PRACTICE from 3:00 – 4:30.
Spirit Week
Next week is our Spirit/Dress-Up Week.  Below you will find the themes for each day. Students are encouraged to participate but are not required to.  If you have any questions, please talk to your child's teacher.
Monday – Pajama Day (Kids can wear pajamas and bring a blanket or stuffed animal.  They should have shoes for recess.)
Tuesday – Generation Day (The older the student, the younger they dress – 8th grader dressed as a toddler.  The younger the student, the older they dress – K student dressed as a grandparent)
Wednesday – Chapel Family Day (Each chapel family will decide what they want to do)
Thursday – School Spirit Day (Students can show their school spirit using our school colors- teal, black, and white – and our school mascot – the wolf.
Before and Aftercare Link
If you are using before and after care this week, please take a moment to fill out the times using the link below.
No School
There is no school on Friday, Feb. 17 for the basketball tournament, and Monday, Feb. 20, for President's Day.
Kids Singing
We have scheduled the next opportunity for the students to sing in church.  All students will sing for the 9:00 service on February 26.
IFLY Field Trip
The upper-grade students will be taking a field trip to IFLY in March.  I sent out an email to parents with some information and a
link to a Google survey
for parents to fill out.  Please take a moment to fill this out, so I can start sending out waiver information.
Interested in Baptism?
If your child hasn't yet been baptized and you might be interested in baptism, please get in touch with Pastor Boehm. He would welcome the opportunity to discuss the details about baptism and the blessings Jesus promises to our children and us through it.  We have one student looking to be baptized on Sunday, February 19, and we would welcome any others interested.