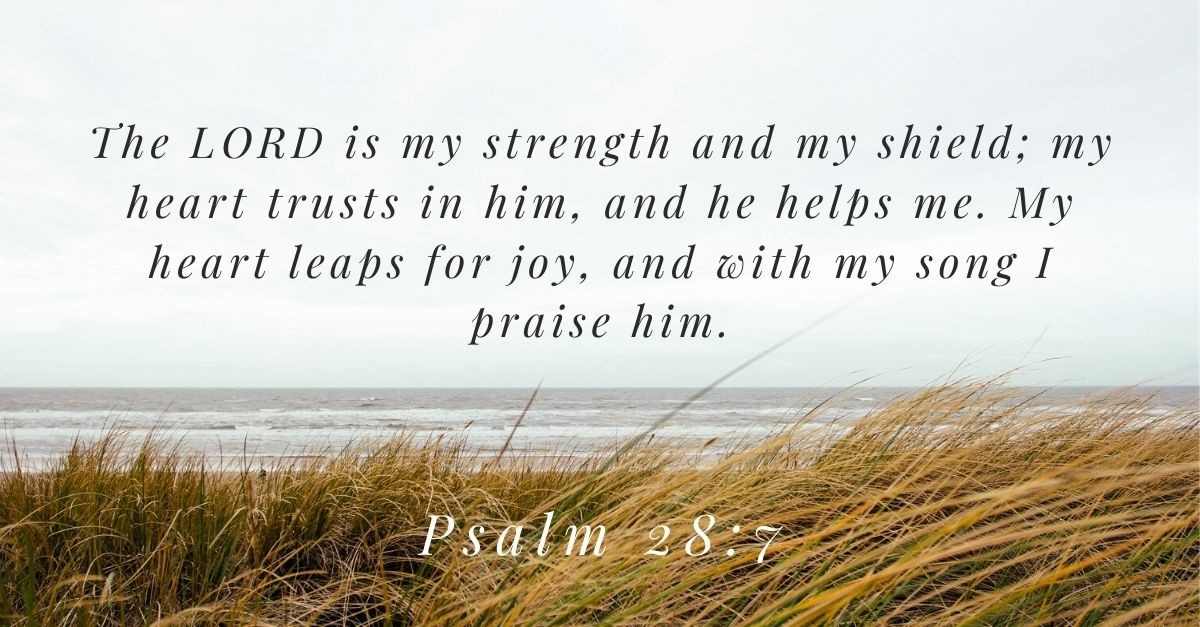 Basketball Uniforms
Basketball uniforms can be washed and returned to school.  We would love to have all of the uniforms turned in by the end of the week.   
No School – March 3rd
There is no school this Friday, Marth 3rd.  The faculty will be attending a one-day teacher's conference in Carlsbad with our associate schools.
Children's Theater Field Trip
All classes have been invited to California Lutheran High School (Temecula) on March 17th to see their children's theater production of "The Princess who had No Name".  The students would leave in the morning and return in the afternoon.  Please take a look at your calendar to see if you are able to help with driving students for this field trip.  The link to permission slip is below.
Before and Aftercare Link
If you are using before and after care this week, please take a moment to fill out the times using the link below.
Talent Show
Shepherd of the Hills School is planning on hosting a Talent show for the students on the evening of March 30 at 6:30.  Students from grades 3-8 will be able to display any type of talent and can involve their family members if they would like.  Students in grades K-2 will be performing some mini-items as a class for the talent show.  Below is a link for students to sign-up to perform at the Talent Show.
Student Pick Up
Just a quick reminder about student pick up and the parking area.  If you would like to park to pick up your children, please park in the west area of the parking lot.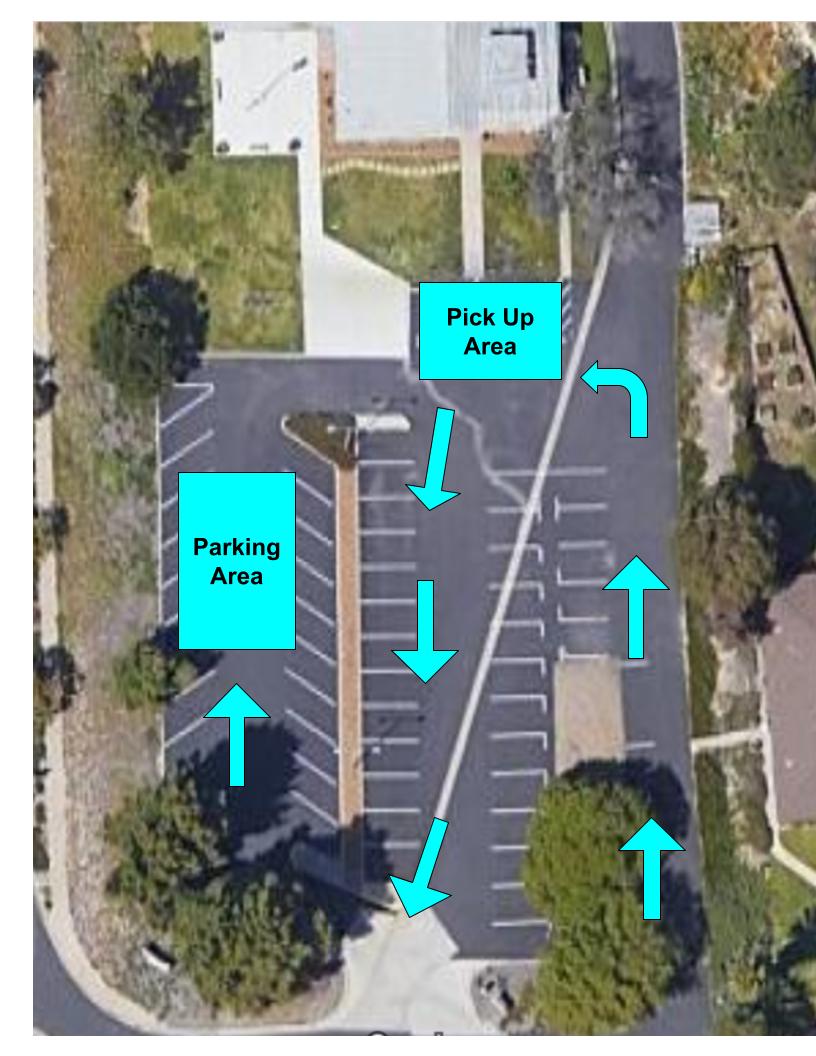 IFLY Field Trip
The upper-grade students will be taking a field trip to IFLY in March.  I sent out an email to parents with some information and a
link to a Google survey
for parents to fill out.  Please take a moment to fill this out, so I can start sending out waiver information.