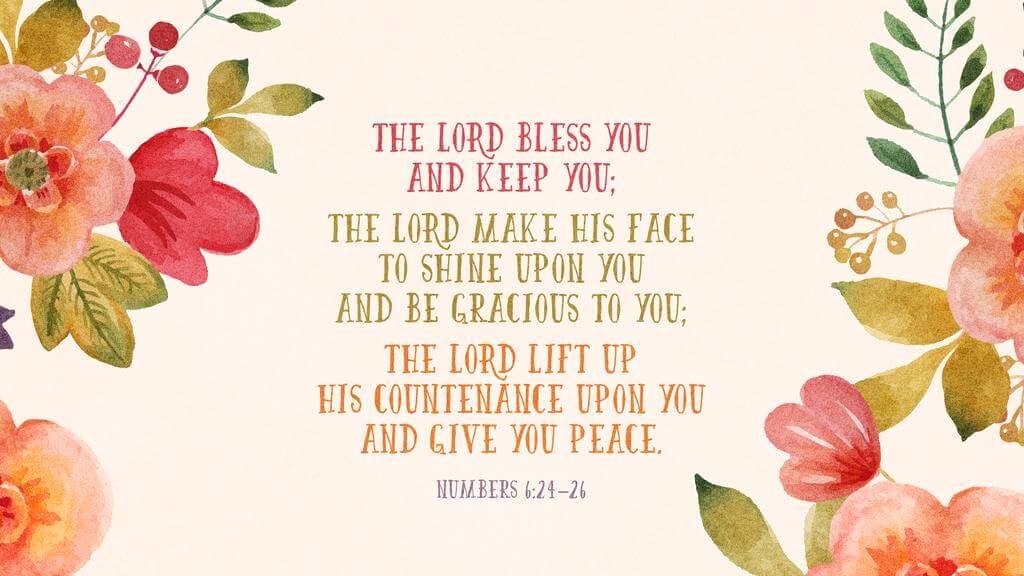 Calendar Update
There is no school this Friday, May 12, due to faculty absences.  There is childcare available if needed.  If you plan to use child care, please sign up through the link below.
School Play
Our school drama night is only a couple of weeks away and is scheduled for Friday, May 19th, starting at 6:30.  Each classroom will be using its acting and drama skills to put on some plays and skits for everyone.  If your child is unable to make it to this event, please let your child's teacher know so they can plan accordingly.  Finally, keep an eye out for any emails with important information about the play for the students.
School Pictures – Yearbook
Each year, students are able to purchase a yearbook that has class photos and highlights from throughout the year.  Sheena Carter is kind enough to put together the yearbook for the school. If you have any pictures from school events that would work for the yearbook, please share them with her through Google Photos – [email protected].
For those that have an 8th-grade student that is graduating, each student receives their own page in the yearbook with pics throughout their life and, if you so desire, a special message from their parents/guardians.  These items can also be sent to Sheena Carter.
Before and Aftercare Link
If you are using before and after care this week, please take a moment to fill out the times using the link below.
Track Meet
The students did a fantastic job this past Saturday at the Track Meet!  Thank you to everyone who was able to make it.  The ribbons will be mailed to us and will be handed out after our weekly chapel service.  This will most likely happen next week, Wednesday, May 16.
Teacher Changes for Next School Year
Timothy Zunker has returned the call, meaning he will not be teaching grades 3-4 next year.  We will be requesting a graduate from our teacher training college, Martin Luther College, to provide us with a teacher for our 3rd-4th grade class.  This is the same teacher training college that all of the teachers in our association of schools attended and graduated from.
We will learn on May 13th if we will receive a graduate.  Mr. Vogel will be attending that graduation while receiving his Master's Degree in education.
Math Competition – First Place!!
Congrats to our 8th-grade students who placed first in the Meet Math competition.  Throughout the year, our 5th-8th grade class competes with other schools around the country in mathematical problem-solving.  Our top three compiled math scores in the 7-8 region were the top team score for our division.  Go Wolves!!!