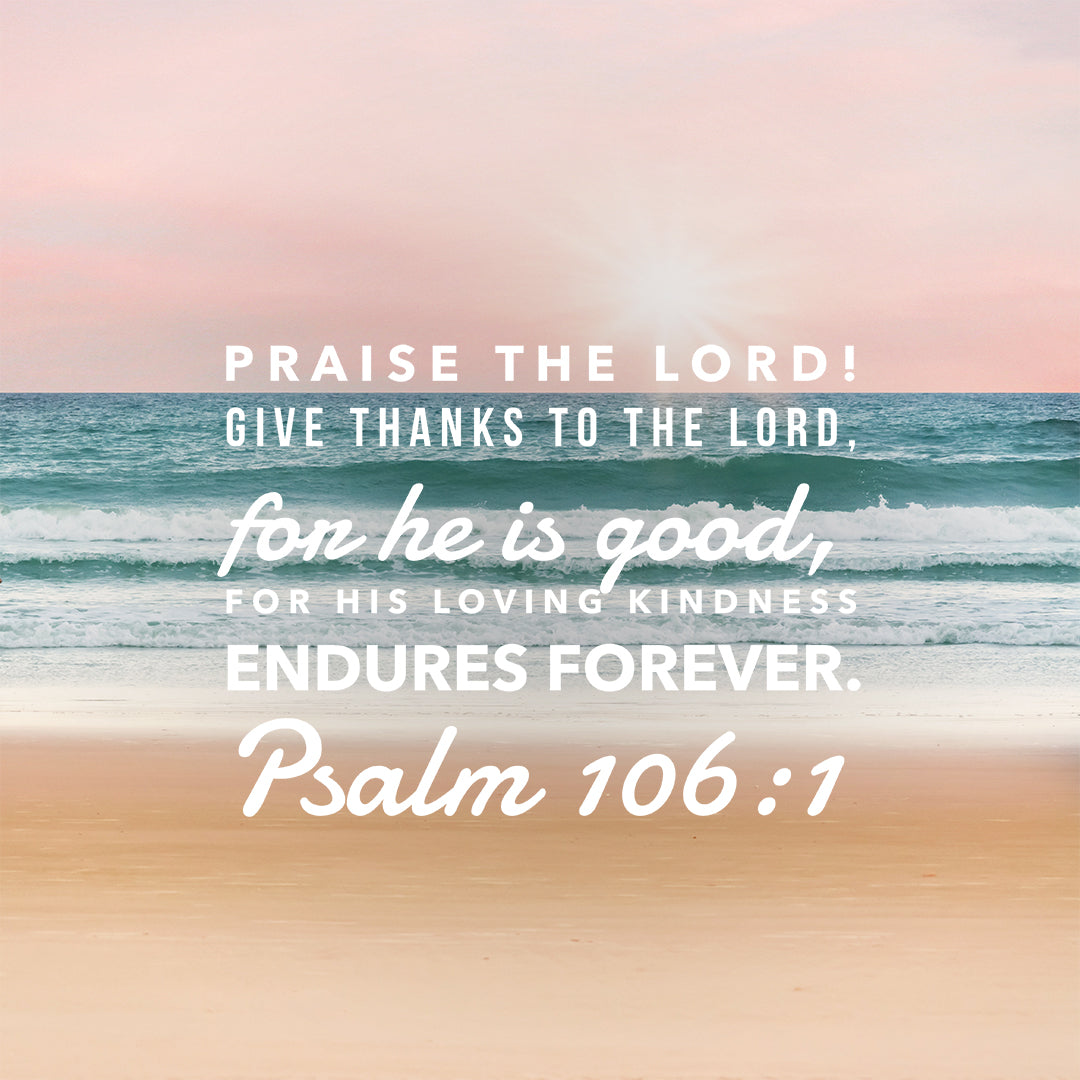 Thank You!!!
On behalf of the faculty, I would like to say a huge THANK YOU!!! for all the generous gifts, cards, and food that were given during Teacher Appreciation Week.  It was truly amazing to see how generous everyone was. We love being a part of the Shepherd of the Hills family.
School Play
Thank you to everyone who helped bring the school plays together.  The students did an amazing job!  Thank you to all of the parents for helping with your child's costume. A special thanks to Melissa McDermott and Lisa Ruiz for their help with the costumes for the K-2 play.  If your child was provided with a costume, please return it to school by Friday.  Thanks!
No School – Memorial Day
There is no school next week Monday, May 28, for Memorial Day.  If you plan to leave early on Friday for travel, please let your teacher know ahead of time.
Last Day of School
The last day of school is on Friday, June 2.  It will be a half day, with students dismissed at 12:00.  We will be setting up the slip and slide, so students are invited to bring bathing suits and towels.  They are also welcome to bring squirt guns and NERF guns if they so desire.  We encourage students to label the items they bring from home to avoid confusion at the end of the day.
Before and Aftercare Link
Here is the link to sign up for before and after care for this week.
Teacher Changes for Next School Year
Great news!  We have been assigned a teacher for next year's 3-4 grade classroom.  We are excited to welcome Grace Sievert, who will be our new teacher.  Over the summer, you will have opportunities to meet her, and she will reach out to families to introduce herself.
God is good!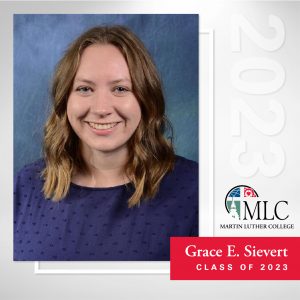 End of the School Year Dates
The end of the school year is quickly approaching. Below are some dates to keep on your calendar.
June 1 – School Closing Service and Graduation (Students will be singing)
June 2nd – Last day of school with a noon dismissal
June 2nd – Beach party at Ski Beach (evening)
  Yearbook Cover Contest
Each year we hold a contest for students in the upper grades to create the yearbook cover for the school year.  This year we had 12 entries! We have narrowed it down to four entries and are now asking school families to vote for their favorite.  Below is a link to check out the designs and place one vote for which one you like.  We are asking that each school family only place one vote.