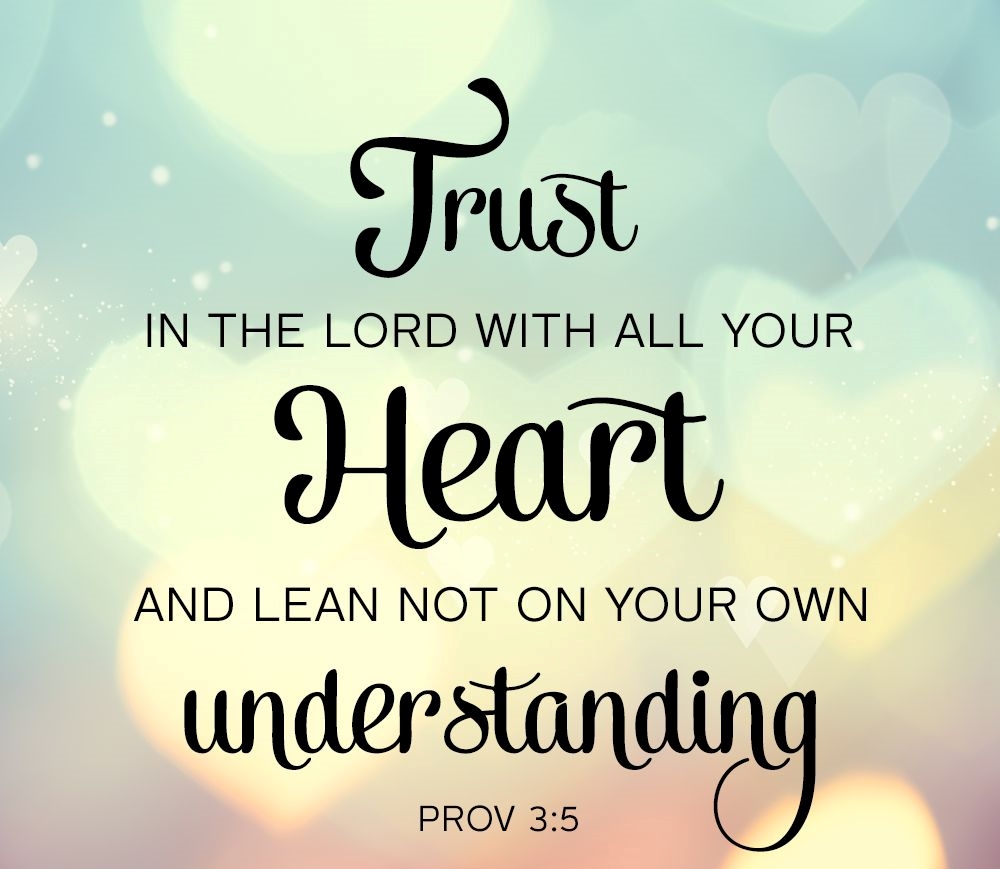 Thank You!!!
On behalf of the faculty, I would like to say a huge THANK YOU!!! for all the generous gifts, cards, and food that were given during Teacher Appreciation Week.  It was truly amazing to see how generous everyone was. We love being a part of the Shepherd of the Hills family.
Last Day of School
The last day of school is on Friday, June 2.  It will be a half day, with students dismissed at 12:00.  We will be setting up the slip and slide, so students are invited to bring bathing suits and towels.  They are also welcome to bring squirt guns and NERF guns if they so desire.  We encourage students to label the items they bring from home to avoid confusion at the end of the day.
Later in the evening we also host a beach party to wrap up the school year at Ski Beach. We will have a grill and families can bring their own meat for grilling.  If families want to share sides, we will have room for those.  We will finish the night with a fire and smores.
Last Tuition Payment
For those of you on the 10-month tuition payment plan, the last payment will take place during the month of June.  If you signed up for automatic withdrawal, make sure to log in and stop payment after your June payment.
Before and Aftercare Link
Here is the link to sign up for before and after care for this week. There is no aftercare on the last day of school.
Graduation and Closing Service
Our graduation and closing service is this coming Thursday starting at 6:30.  We will be wrapping up our school year and congratulating our graduates.  All students are asked to attend the service to sing our final song of the school year.  We also have treats for the children at the end of the service.
End of the School Year Dates
The end of the school year is quickly approaching. Below are some dates to keep on your calendar.
June 1 – School Closing Service and Graduation (6:30) (Students will be singing)
June 2nd – Last day of school with a noon dismissal
June 2nd – Beach party at Ski Beach (evening)
SOTH Alumni Congrats!!!
Congratulations to former SOTH student Adam White who graduated in the top 10% of the Naval Academy this past month.  He also won the award for best capstone project award in robotics. Go Wolves!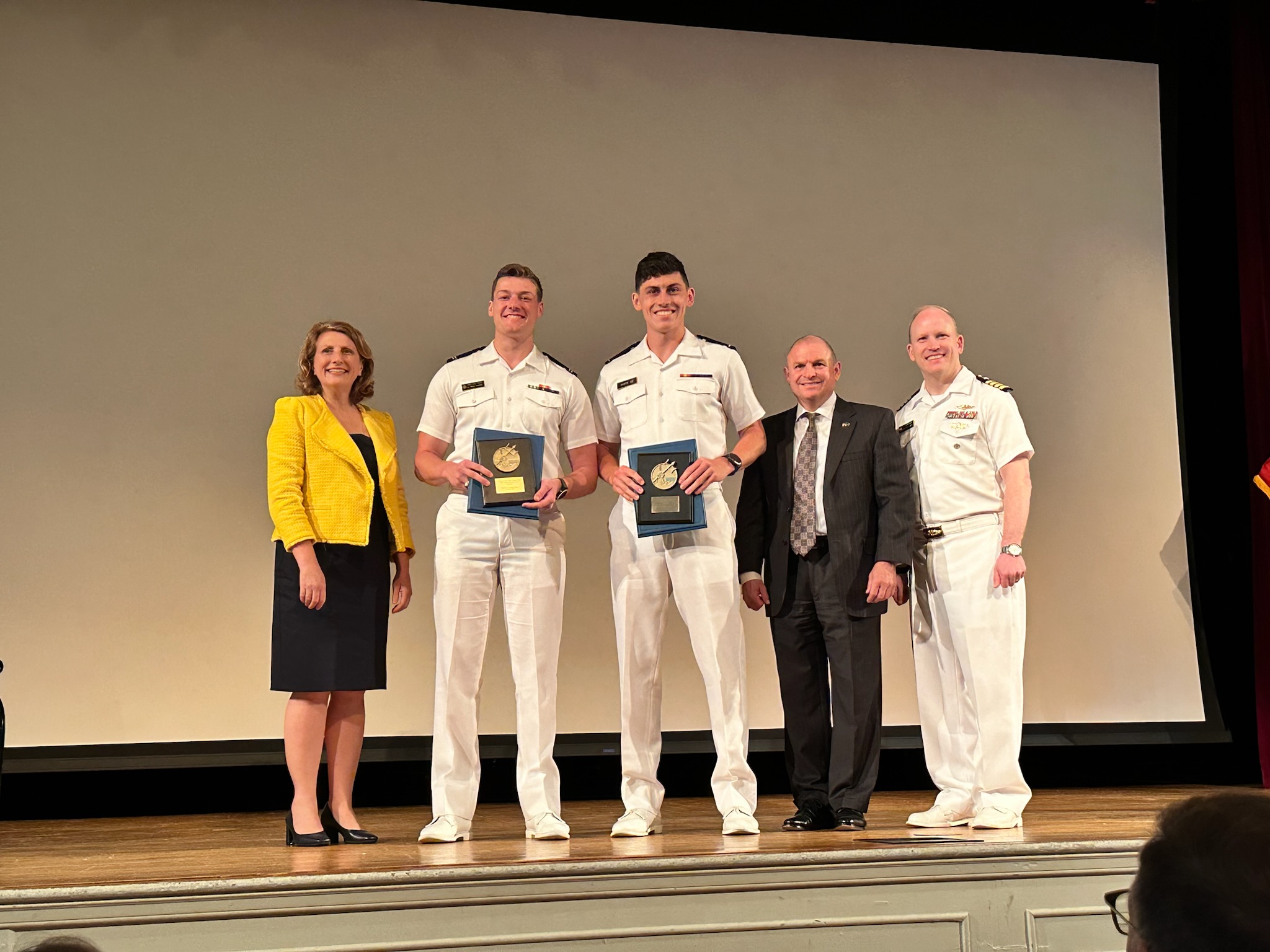 Good Shepherd Bible Camp
All students entering grades 4th and above are invited to attend Good Shepherd Bible Camp which is a week long camp in Big Bear during the week of July 9-14.
Here is link to the website which will have more information and registration.  They are always looking for volunteers if any parents want to come along with their children.  If you want more information, you can talk to Pastor Boehm or Anna Vogel, or our local Bible Camp cheerleader, Judith Vogel.