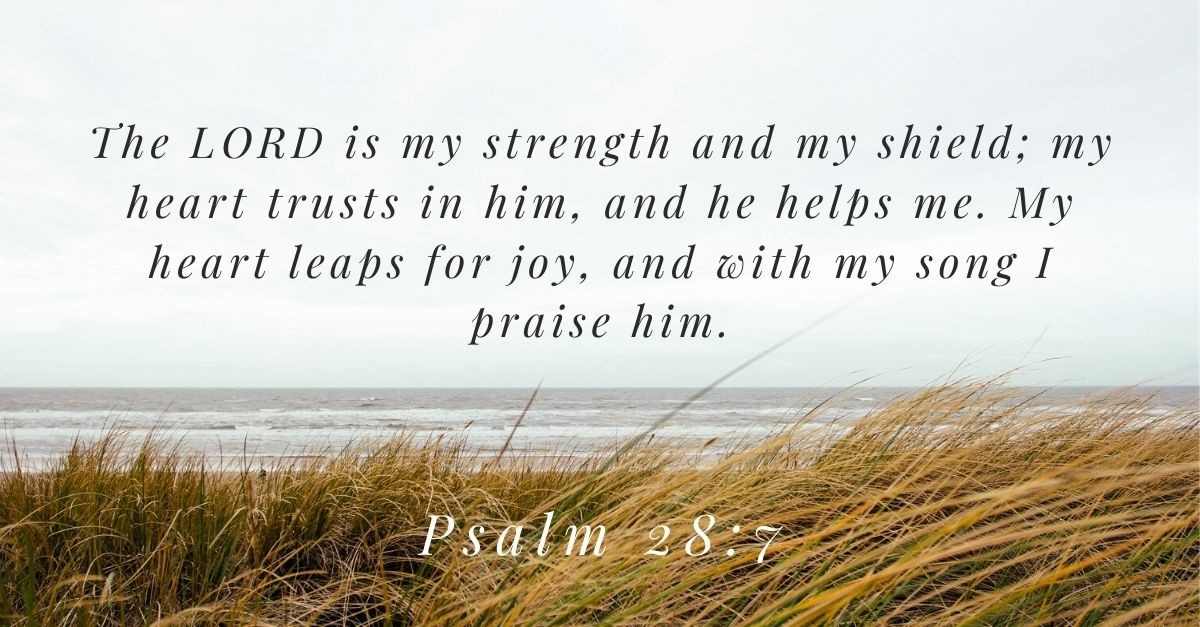 Before and After Care
If you are using before and after care this week, please take a moment to fill out the times using the link below.
Volleyball Practice
We are back to the normal practice on Mondays from 3:00 – 4:00.  
Trunk or Treat – DATE CHANGE!!!!
We have moved our Trunk or Treat date to Saturday, October 21. There were some other events that led to the date change.  Sorry about any inconvenience.  In the upcoming weeks, we will send out information and ask school families if they can assist with running the event.  
 Hot Lunch
Thank you to everyone who donated money to help with raising money for the Catalina Island field trip.  Thanks to a generous donation we were able to raise $925 for the trip.  Thank you to everyone!!!
Yearbooks
The yearbook design from last school year is just about complete.  If anyone wants to place an order, please fill out this Google form.  Once the yearbooks arrive, we will start handing them out to the students/families.  The cost of the yearbook is $40.  You can pay through our online portal or bring in cash or check.  If you choose the online method, please select "school fees" from the drop-down.