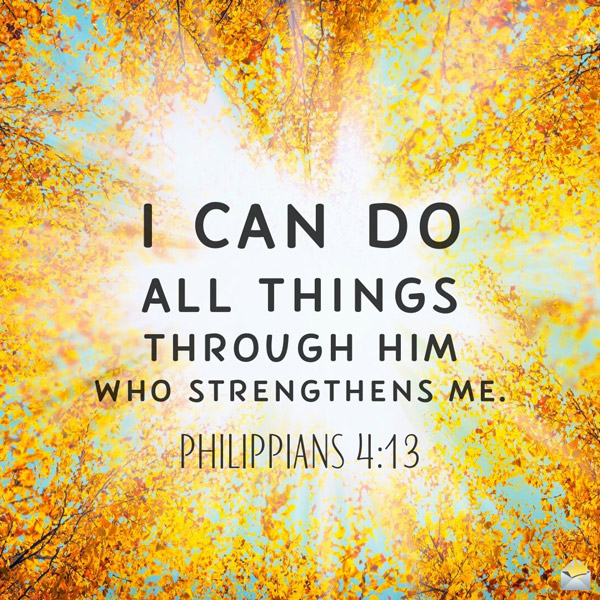 Before and After Care
If you are using before and after care this week, please take a moment to fill out the times using the link below.
Fall Break
This is just a reminder that there is no school on Friday, Oct 6, and Monday, Oct. 10, for Fall break and Teacher In-Service.
Volleyball 
We are back to the normal practice on Mondays from 3:00 – 4:00.  
We also have another set of games this Thursday at Reformation.  We will leave school at 12:30 after lunch.  If you can help with driving students, please let me know.
Trunk or Treat – VOLUNTEER SIGN UP
We have moved our Trunk or Treat date to Saturday, October 21.  A great way to help out the school and event is to volunteer.  We are looking for families to help with set up, doing a trunk, handing out candy, games, and clean up.  Below is a Google survey link to sign up to assist us with the event.
TRUNK OF TREAT VOLUNTEER SIGN-UP
 50 Years!!!
Shepherd of the Hills School is celebrating its 50th year of offering Christian education in our community this school year.  On March 15th, we will host an off-site auction and gala to celebrate 50 years and raise funds for campus improvements for the school.  Please add this date to your calendar, and we will continue to share more information about this event in the upcoming months.