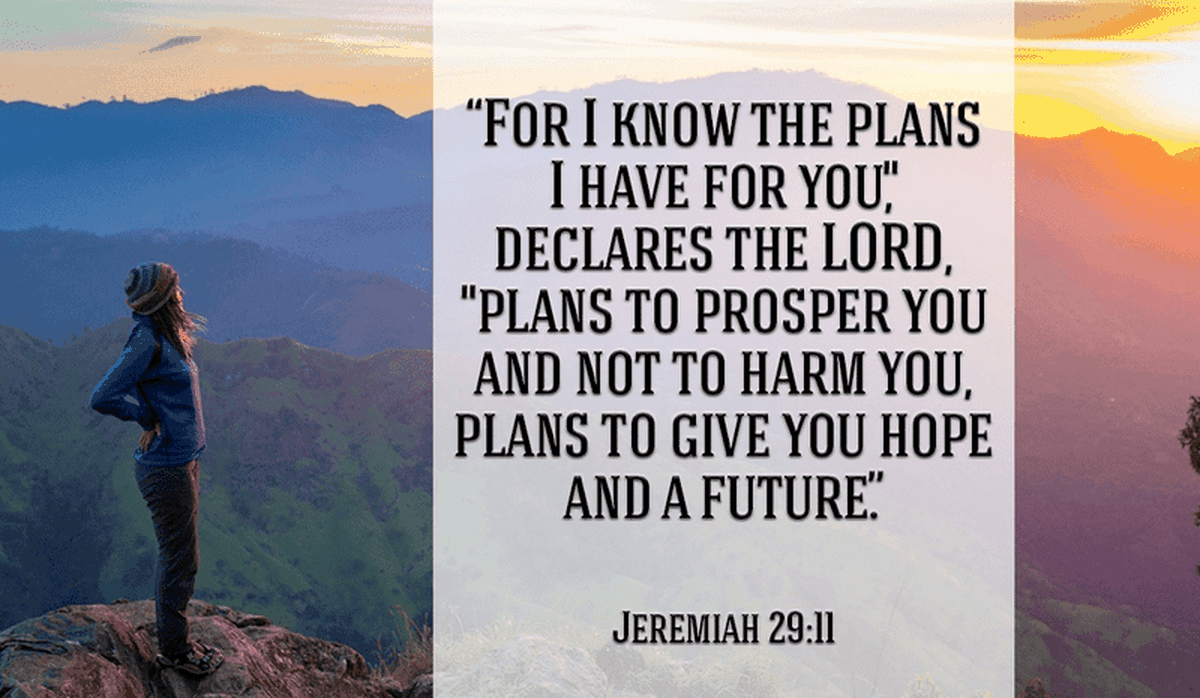 Before and After Care
If you are using before and after care this week, please take a moment to fill out the times using the link below.
Fall Break
This is just a reminder that there is no school on Monday, Oct. 9, for Fall break and Teacher In-Service.
Trunk or Treat – VOLUNTEER SIGN-UP
If you are available, we are looking for families to help set up, do a trunk, hand out candy and games, and clean up.  Below is a Google survey link to sign up to assist us with the event.
TRUNK OF TREAT VOLUNTEER SIGN-UP
  Volleyball 
Practice on WEDNESDAY from 3:00 – 4:00.  
Our final set of volleyball games at Reformation will take place this Thursday at the usual start time.  If you are able to drive, please let Mr. Vogel know.
The volleyball tournament will take place this Saturday, October 14, at CLHS.  For this event, we will send one team to the tournament.  An email has been sent to the parents of the children who made the tournament team. 
For the tournament,  students should wear their school shirts and arrive by 8:00 to warm up and get used to the courts.  If your child needs a ride, please let me know.  Finally, there is a CLHS football game following the tournament and all are invited to stay.
Calendar Item
On Wednesday, November 1, students will be dismissed at 12:00 as teachers will travel to Phoenix for a conference.  There is no aftercare available on this day.
 50 Years!!!
Shepherd of the Hills School is celebrating its 50th year of offering Christian education in our community this school year.  On March 15th, we will host an off-site auction and gala to celebrate 50 years and raise funds for campus improvements for the school.  Please add this date to your calendar, and we will continue to share more information about this event in the upcoming months.
Scholastic Book Orders
Scholastic book orders will be starting this month. Book order pamphlets went home on Monday, but you can also visit  https://orders.scholastic.com/DZFFJ to see more books available online. All orders will be done through the website. Use the information below to order.
Place an order of $25 or more, and you can pick a FREE $5 book (use code READS at checkout) to add to your reader's TBR pile!
Family Order Due Date: 10/16/23
SHOP OUR CLASS PAGE: https://orders.scholastic.com/DZFFJ
SHOP FLYERS: https://clubs.scholastic.com/ms
Every order earns free books for our classrooms! Not to mention, Scholastic has deals and savings on great books. You can share the class page link with extended family and friends. All orders also earn free books for our school.
Orders are due Friday, October 16, 2022. Your child(ren)'s books will be delivered to the classroom and sent home. 
 Parent-Teacher Conferences
Parent-teacher conferences are scheduled for October 18-20.  In years past, we would have conferences after school from Monday – Thursday.  This was a large time commitment for teachers to host conferences into the evening and be prepared for teaching the next day.
We will have half days of school on Thursday and Friday that week.  This will give more flexibility for the teachers to meet with parents.  HERE is the link to sign up for an allotted time. Please note the teachers and classrooms when signing up.  If none of those times work for you, don't hesitate to contact your child's teacher to set up another time.
Wednesday (Full Day) – Conferences from 3:30 – 6:30
Thursday (Half Day – 12:00) – Conferences from 12:30 – 6:30
Friday (Half Day – 12:00) – Conferences from 12:30 – 5:00
Aftercare will be available on Thursday and Friday with the half days, and students will be dismissed at 12:00.