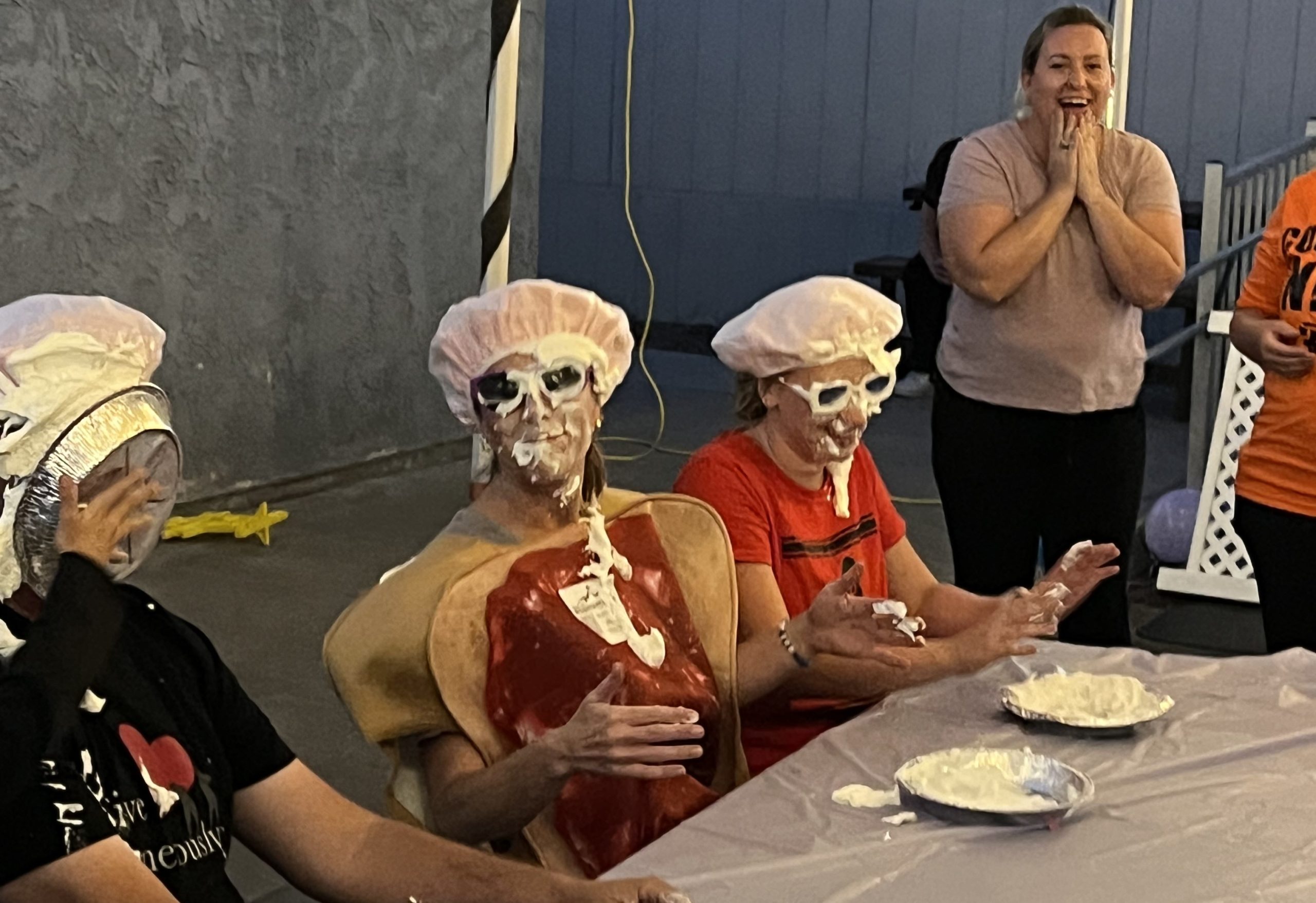 Before and After Care
If you are using before and after care this week, please take a moment to fill out the times using the link below.
Children Sing
All students will sing at our 9:00 service this Sunday, October 29.  Students can sit with their parents until the pastor calls the children to sing.  If you are unable to make it this Sunday, please let you child's teacher know.
No School – Nov. 2-3
There is a half day of school on Wednesday, November 1, with no aftercare available.  There is no school on Thursday and Friday of Nov. 2-3.  Teachers will attend a conference in Phoenix to work on professional development.
Calendar Item
On Wednesday, November 1, students will be dismissed at noon as teachers will travel to Phoenix for a conference.  There is no aftercare available on this day.
Halloween – No Costumes
We ask that students do not dress up for Halloween next week Tuesday but continue to follow the student dress code for a normal day of school
  Trunk or Treat
Thank you to everyone who participated in and helped out with the Trunk or Treat this past Saturday.  It was a ton of fun as seen in the picture above.  If you had trouble with the Venmo for the pie or jail or would like to contribute to support our youth heading to a youth rally this summer, there is a QR code below.