Soccer Day
Soccer Day is this week Friday, December 3, and will be held at Patricia H. Birdsall Sports Park in Temecula.  We plan to leave right at 8:15, so please have the students to school around 8:00.  Soccer Day will be starting at 9:30.  The last game should end around 2:00, so we should return by 3:30 depending on traffic.
Each student will have a specific color shirt that they should wear for their team.  I will send out an email tomorrow with the colors for each student.  Students should also bring along a lunch and water bottle.  Students can wear cleats and shin guards but it is not required.
Children's Christmas Service
Each year, students from Shepherd of the Hills take part in our Children's Christmas Service.  This year, the service will take place on Monday, December 20, at 6:30.  This is one of the highlights of the school year where students lead telling the story of Jesus' birth through recitation and singing.  If your child will be unable to make this service, please let your child's teacher know as soon as possible.
Students that play musical instruments also have the opportunity to play before the service. They will need to pick our a religious Christmas piece with their teacher. If you child would like to participate, please let Mr. Vogel know so we can plan accordingly.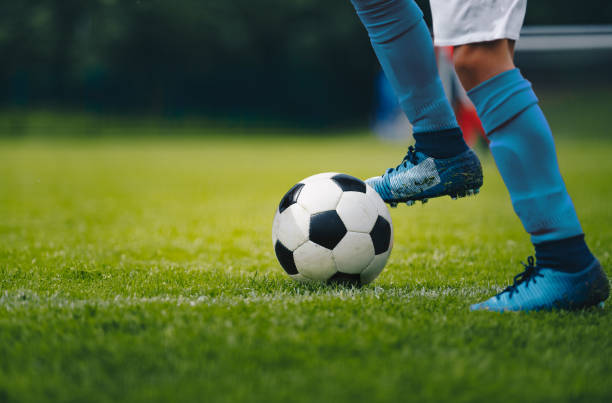 Upcoming Dates
December 3 – Soccer Day
November 30 and Dec 2  – Basketball Practice
December 20 – Children's Christmas Service
Basketball Practice
This week we start our basketball season with practices on Tuesday and Thursday from 3:00 – 4:30.  Students from grades 3-8 are able to participate.  Students should have athletic attire and shoes for practice.  
Report Cards
Last week Tuesday was the end of the first trimester.  Report cards will be sent home by the end of the week to communicate how students are doing academically.  If you have any questions, please contact your child's teacher.