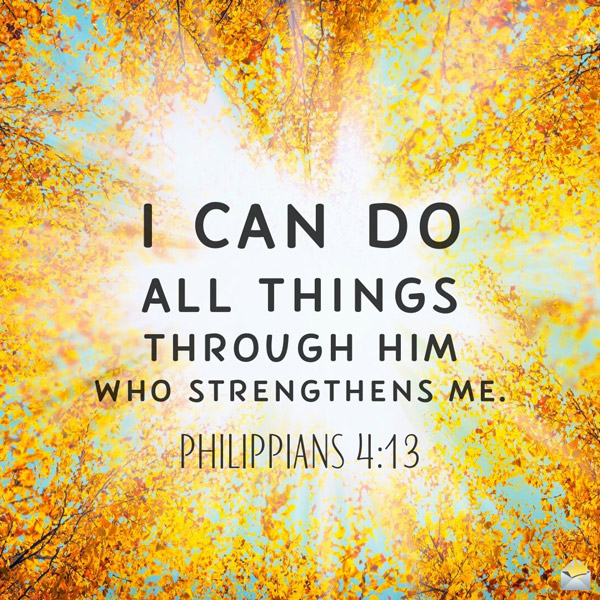 Re-Enrollment for 2022-2023 School Year
The tours and inquiries for next school next year have started, and school leadership is planning for the 2021-2022 school year. Projected enrollment will help us plan for the faculty, the number of classrooms, and available spots for prospective families. Last week I sent out an email with a link to a Google Form for parents to fill out to let us know your plans for the next school year.  Also, if you have younger children planning to enroll for kindergarten next year, please let Mr. Vogel know so they have a spot saved for next year.
Spirit Week
The week of February 14-18 will be our Spirit/Dress-Up Week.  Below you will find the themes for each day. Students are encouraged to participate, but are not required to.  If you have any questions, please talk to your child's teacher.
Monday – Pajama Day (Kids can wear pajamas and bring a blankey or stuffed animal.  They should have shoes for recess.)
Tuesday – Sports Day (Students can dress up with their favorite sport or sports team.)
Wednesday – Color Day (Each grade will be given a color to show as much of that color as possible)
Thursday – School Spirit Day (Students can show their school spirit using our school colors- teal, black, and white – and our school mascot – the wolf.
School Pictures for the Yearbook
Each year, students are able to purchase a yearbook which has class photos and highlights from throughout the year.  Sheena Carter is kind enough to put together the yearbook for the school.  If you have any pictures from school events that would work for the yearbook, please share it with her through Google Photos – [email protected]. 
Calendar Update
Just a reminder that there is no school on Friday, February 18th for the CLHS basketball tournament, and Monday, January 21, for President's Day.
 Basketball Practice
There is basketball practice this Tuesday and Thursday from 3:00 – 4:30.  
 Congrats!
Congrats to our boys and girls basketball team that participated in the Reformation basketball tournament this past weekend.  The boys were able to take third place, and the girls played hard and continued to show improvement.