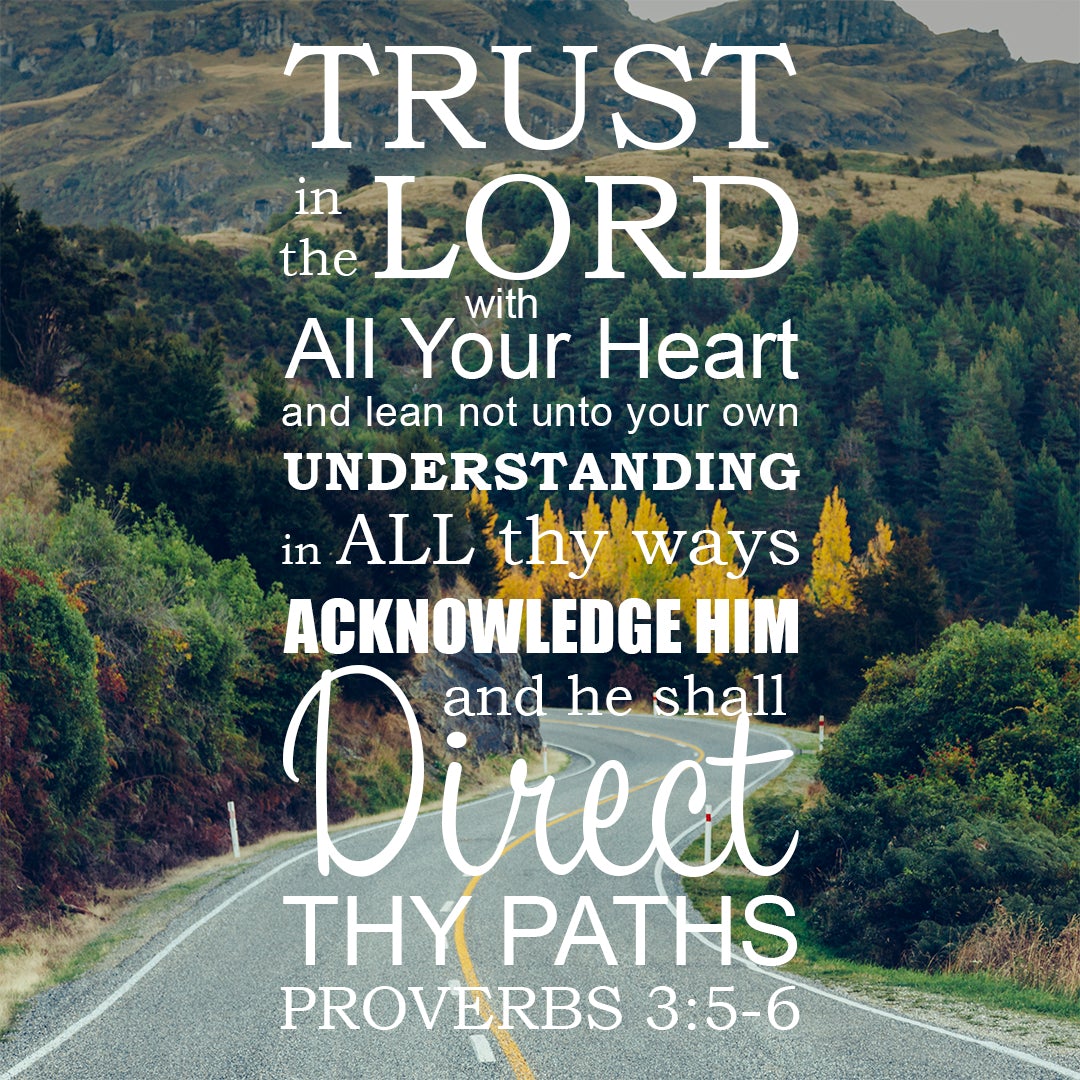 No School – Friday and Monday
There is no school this week Friday, February 14, and next week Monday, February 21.  Enjoy your long weekend.
      Spirit Week
This week is our Spirit/Dress-Up Week.  Below you will find the themes for each day. Students are encouraged to participate, but are not required to.  If you have any questions, please talk to your child's teacher.
Monday – Pajama Day (Kids can wear pajamas and bring a blankey or stuffed animal.  They should have shoes for recess.)
Tuesday – Sports Day (Students can dress up with their favorite sport or sports team.)
Wednesday – Color Day (Each grade will be given a color to show as much of that color as possible)
K – Red        First – Orange      Second – Yellow     
Third – Green        Fourth – Blue
Sixth – White        Seventh – Pink        Faculty – Black
Thursday – School Spirit Day (Students can show their school spirit using our school colors- teal, black, and white – and our school mascot – the wolf.
Basketball Tournament
This upcoming weekend is the CLHS basketball tournament.  This will wrap up our basketball season.  The boys and girls will have games on Friday, Saturday, and possibly Sunday.  A schedule was sent home at the last basketball practice with the game times.  If you have any questions, please contact Mrs. Vogel
 Basketball Practice
There is basketball practice this Tuesday and Thursday from 3:00 – 4:30.  This is the last set of basketball practices for the year.