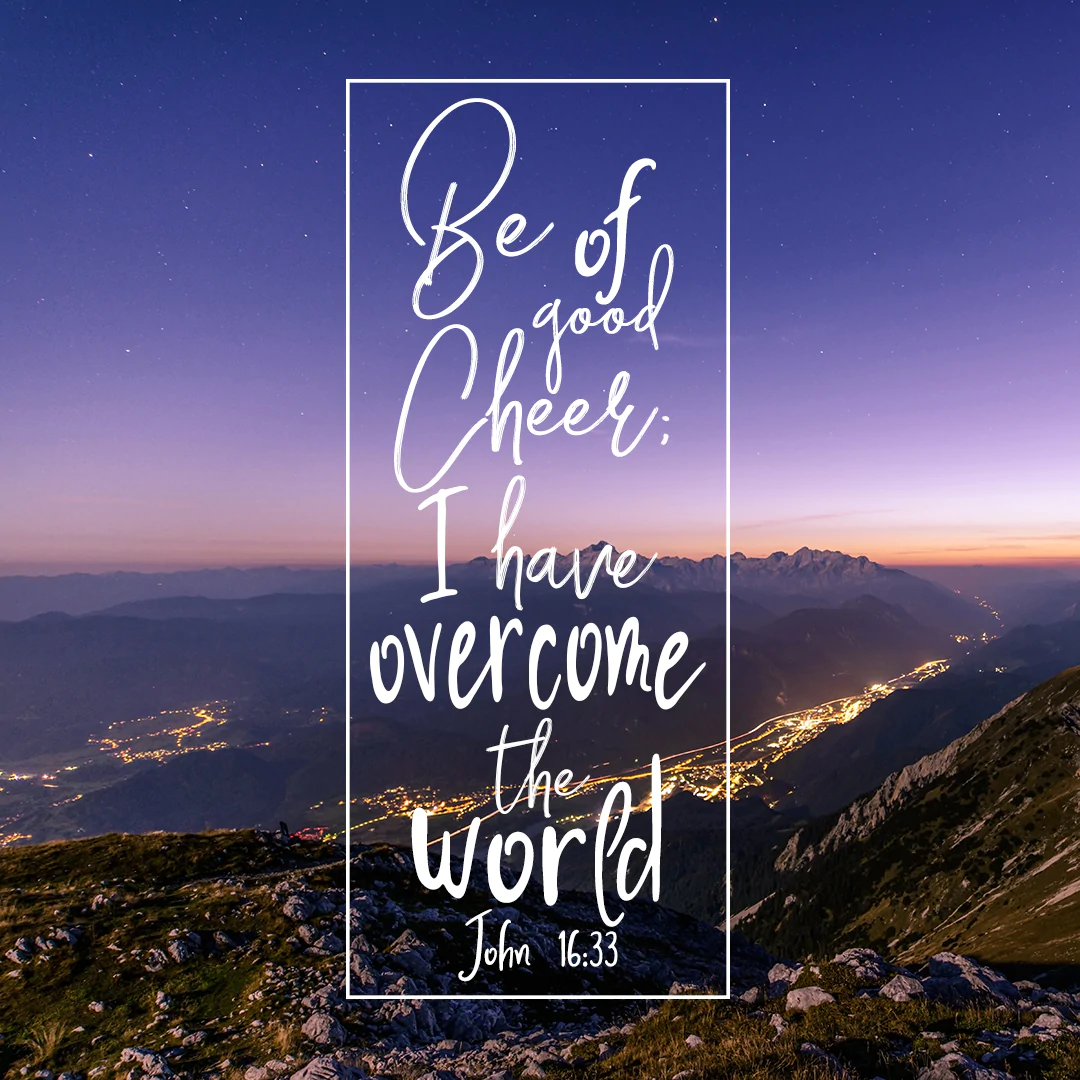 Volleyball
There is volleyball practice this week Monday from 3:00 – 4:15.
The second set of volleyball games will take place this Thursday, September 29, at Reformation Lutheran School (Clairemont area). We will leave at 12:30.  If you can drive, please arrive 5 minutes prior. It looks like our last game will end around 3:00, so you can plan for a 3:30 return to Shepherd of the Hills.
We need drivers to help transport the students to the game.  If you are available to drive, please send Mr. Vogel a text to let him know and how many spots you would have available.
Fall Festival – October 16
We have set the date for our annual Fall Festival which will take place on Sunday, October 16.  The day of the week and time will be different from past years.  Last year we had such an excellent turnout of school families helping run the event, and we would love to continue this.  If you would be willing to volunteer and/or have a trunk at our event, please take a moment to fill out this Google survey to let us know.   
Yearbooks
The yearbooks from last year are finished and ready to be passed out.  We do ask that we receive payment before we hand them out to the family.
The cost of the yearbook is $40.  You can make a payment through our online portal or bring in cash or check.  If you choose the online method, please choose the "school fees" from the drop down.  Finally, I only receive weekly reports so if you paid online, please send me a quick note that you paid, and I will give the yearbook to your child.
Thanks again to Sheena Carter for all of her hard work putting it together.  We have one of the best yearbooks around!
Beach Party
Our final beach party of the year will be held on Friday, September 30 at Ski Beach at 5:30.  You are welcome to come earlier or later.
We will have a grill and families can bring their own meat for grilling.  If families want to share sides, we will also have room for that.  We will finish the night with a fire and smores.
Singing for Church
It was wonderful to have the kiddos singing in church yesterday.  They did a fantastic job.  The upper grade students will be singing with the California Lutheran High School on October 16th.
No School
There is no school on Friday, October 7th, and Monday October 10th.  Teachers will be using some of this time for teacher in-service.